Windrider @ Wycliffe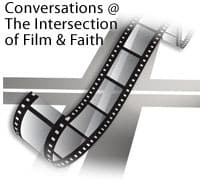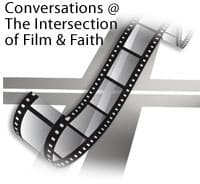 My friend Bill Kinnon has let me know about The Windrider Forum at Wycliffe College. It's taking place September 9, 10 and 11 during Toronto's International Film Festival. This short video tells you a little about what you can expect:
You can watch a couple other videos and find out more information at the Windrider site. I'll be there.