Grand Manan Island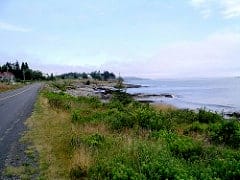 We spent Sunday night in beautiful Grand Manan Island, the largest island in the Bay of Fundy.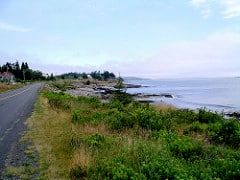 Monday morning came early. We were scheduled to take a tour to Machias Seal Island to see puffins and seals. Because of tides, the tour left at 7 A.M. – 6 A.M. Toronto time!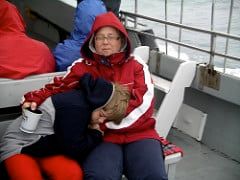 We got there and it was worth it. Puffins – lots of them. Here's just one.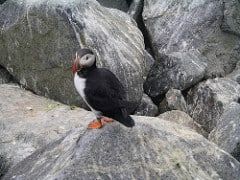 Then a seal colony.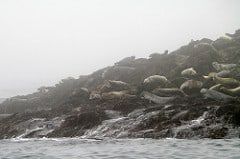 And more exploring.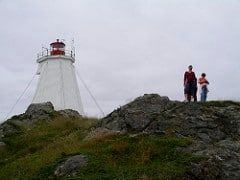 We're in Saint John, New Brunswick now, and I'm going to go to bed now, happy that I don't have to get up early in the morning to be in some boat. As good as it was, I'm glad to be sleeping in tomorrow instead.