On vacation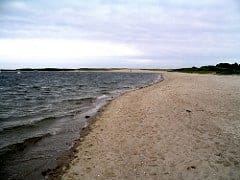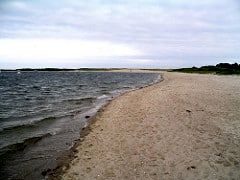 We're on vacation in beautiful Hyannis, Cape Cod. Hyannis is home to the Kennedy Compound, former summer home of John F. Kennedy. It's just two miles west of where we're staying.
Almost my entire family is here – 20 of us. Not sure if Hyannis will ever be the same. Looking forward to relaxing this week and spending time with my family. It's good to be back in Massachusetts – haven't been here since I graduated from Gordon-Conwell last year.
Next Saturday we head up to the Maritimes, with a stop in Newburyport to see the church where George Whitefield is buried. Lots to enjoy before then though.