Two Years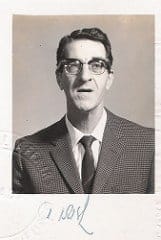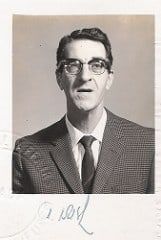 My Dad died two years ago today.
Some things my Dad taught me: to laugh and have fun; how to give an underdog (pushing someone on a swing while going under them); to go with plan b when plan a doesn't work out (example: deliver pizza if your union goes on strike).
Unfortunately he also taught me what bitterness looks like if you let it take root. He also taught me how to honor a parent who has let his family down, which was probably important for me to learn.
I kind of miss him.