Loving Toronto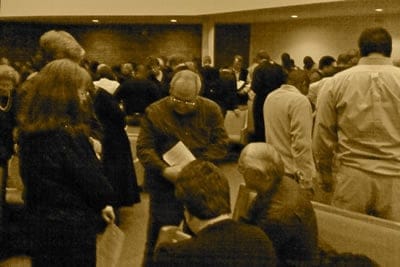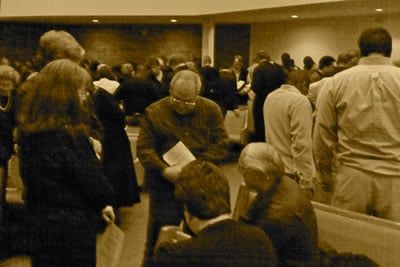 I blame Tim Keller. Again.
It all started for me when I read his article A New Kind of Urban Christian. This got me listening to some of his other talks on urban ministry, which led to discovering books like Two Cities, Two Loves by James Boice, A Theology as Big as the City by Ray Bakke, and Urban Ministry by Harvie M. Conn and Manuel Ortiz. Add a dose of Richard Florida, some James Davison Hunter, and events like the Dwell Conference and you have something really begin to take shape.
I'm starting to see some conversations take place on what a gospel movement could look like in Toronto. And last night I joined a couple of hundred people from my denomination who came together for the first time in years for an event called Love Toronto.
Something is being birthed, and not just with me. There are little brushfires all over, and we're finding each other. Not sure exactly where it will all lead, but it's all pretty exciting. And (I hope) we're just getting started.