The Bride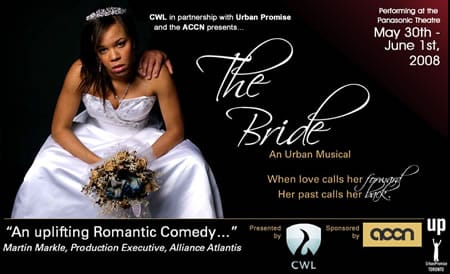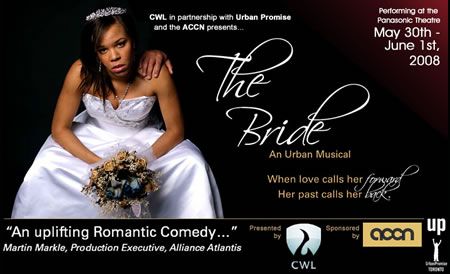 Last year I saw Urban Promise's production of The Bride and wrote:
I wasn't prepared for some moments at the end when I was walloped by the beauty of the gospel. It was done in almost a C.S. Lewis fashion – it was there but not in your face, but with such strength that it could knock you over. I was knocked over with the beauty of the gospel tonight…Believe me, this is worth seeing. You won't regret it.
Urban Promise is staging The Bride once again and more information is available here. I highly recommend it.