Happy birthday, Josiah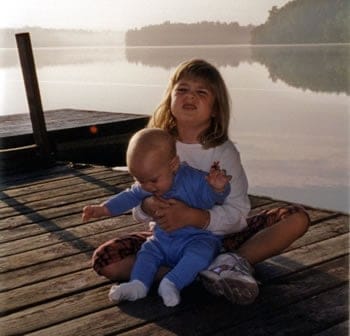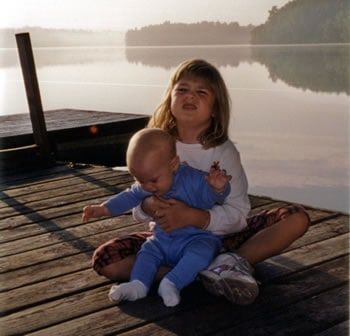 This photo is a blast from our past, from the summer of 1999. Love Christina's expression.
We all need to be careful, because if you're not paying attention – if you blink – you'll turn around and realize that your baby boy is 9 years old.
Happy birthday to my best and favorite son.