Merry Christmas from the Dashes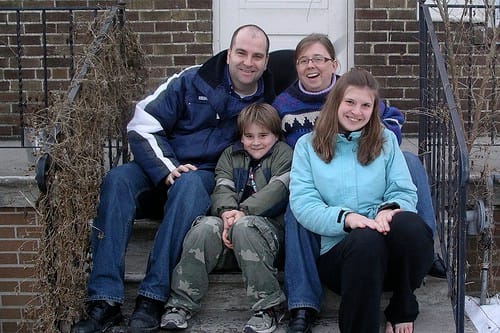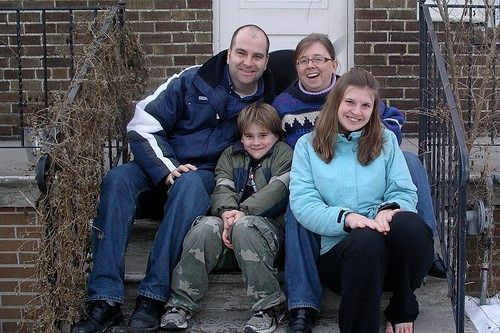 Our family pictures aren't quite as creative as Steve McCoy's, but it's no small feat to get Josiah to smile for a picture. We had a little help from our dog on this one. The dog is in the picture, although you may not spot him at first.
Have a blessed Christmas!