Michael W. Smith Christmas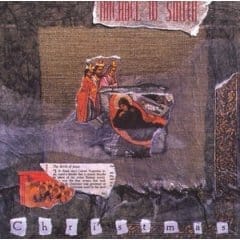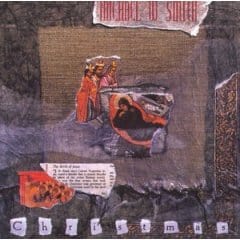 Any street cred that I had left is about to disappear with what I am about to admit.
In 1989, in the age of the cassette tape, I owned, and loved, Michael W. Smith's Christmas. About a month ago I mentioned this recording to my daughter and decided to look it up. I already knew it wasn't on iTunes (at least the Canadian one), but I tracked down the CD and ordered it online somewhere. It arrived this week and (here it goes) I love it.
I do have a few favorite Christmas songs in my music collection but not really a whole album – except this one. It's not your typical Michael W. Smith album from that era. It features a full orchestra and choir, and the songs are arranged beautifully.
This is easily my favorite Christmas album and I'm glad to own it again. You can check out other reviews at Amazon.