Getting ready to go camping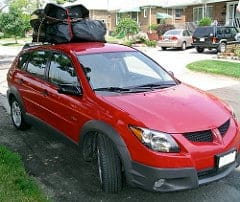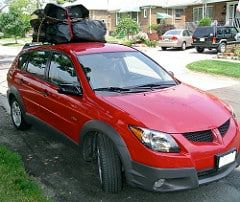 Whenever we go camping, we can't afford to mess around with extras. No wasted space. Four of us, plus two dogs, and all our luggage, tents, and supplies have to fit in our humble Vibe. The challenge of fitting it all in begins tonight. This is how it looked a couple of years ago.
This isn't the vacation we had planned – we should have been on our way to England as a family so the kids could visit Dad. He left us a little too soon, so this is our last minute substitute.
Usually I don't take any non-fiction with me – that's for the rest of the year. This time I'm taking one non-fiction book: The Sense of the Call: A Sabbath Way of Life for Those Who Serve God, the Church, and The World by Marva Dawn.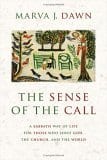 Gone camping – see you when we get back!