Going back to Quebec City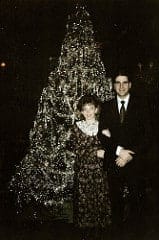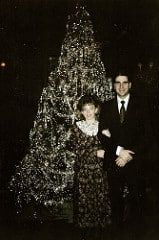 Three days before Christmas 1990, Charlene and I got married. We had one of the most enjoyable Christmases of our lives: a couple of days at the Royal York in Toronto, followed by a little less than a week at the Chateau Frontenac in Quebec City. It was cold but it was an unforgettable experience.
We had the world's cheapest 35mm camera with us. It set us back about $20. I've finally dug up the pictures and scanned them. You can see them here. Yes, we were kids.
I promised to take Charlene back for our 15th anniversary. I missed that deadline but we are scheduled to go back next week for three days and two nights to celebrate our 16th anniversary.
I'll take more pictures. I know that one day we'll look back at December 2006 and think that we looked awfully young. Age is relative. Kind of fun to be growing old together.