Not in the church business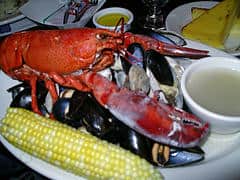 This post is from the defunct blog "Dying Church"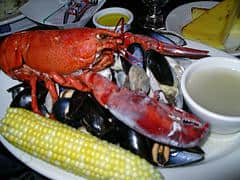 Had dinner at Legal Sea Foods last night. Their menus say:
At Legal Sea Foods, we are not just a restaurant selling fish. Rather we are a fish company in the restaurant business. This philosophy drives everything that we do…
This may just be marketing, but they sure serve up good fish. Got me thinking about not just being a church selling God. It's much better to be a God group of people who happen to be in the church business. It's more about God than it is about the church.