Passports and Laundry: A Cautionary Tale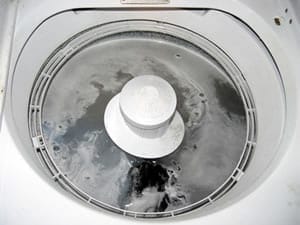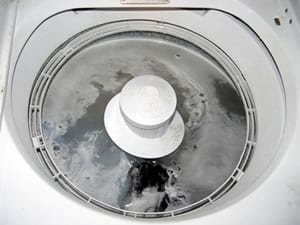 Imagine washing your passport. No big deal. It was in your back pocket and you forgot about it. It's a little bit wrinkled, but it's still legible. It's not like it was lost or stolen or even that it fell in the toilet. It doesn't seem like a big deal, but really, it is.
You may be denied boarding just like the drunks you see on Airline.
You may be sent to a passport office, where they will verify that yes, your passport is damaged and cannot be used.
They may send you to a lawyer to verify that the passport is damaged.
They may warn you that they are opening up a security file on your case and that you may be denied a passport if you ever launder it again.
The good news is that it will be an ordeal, and you'll have to jump through some hoops, but you can get a passport in a few hours if you pay the passport fee and about $70 extra. I feel it's my duty to tell you this could happen to you. If we don't stay vigilant against laundered passports, the terrorists have already won. Don't let this happen to you. Especially if you are my brother and you are traveling with me. We make a second attempt at flying in the morning.