The Little Guide to Your Well-Read Life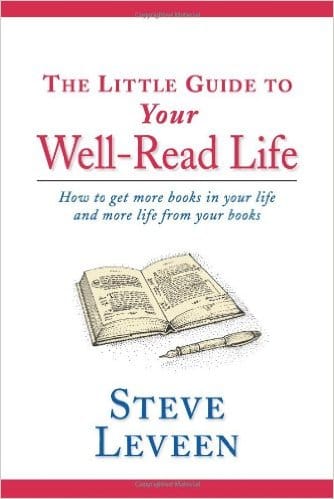 I haven't done much with the book section of the website in a while. That's unfortunate, because I love books, and I really do need to keep track of books that have meant a lot to me – and write about the ones that weren't as good as I had hoped.
So, I'm starting a book blog. I'll be updating this section of the site regularly with reviews and notes about books.
One book that has inspired me to feed my appetite for books is Steve Leveen's The Little Guide to Your Well-Read Life.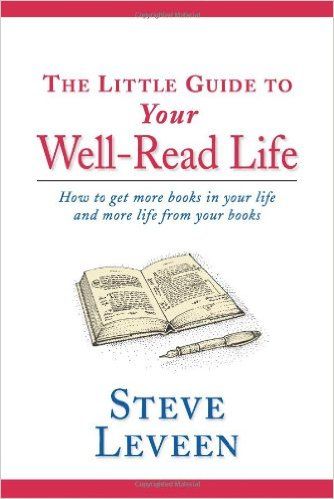 More from Amazon.com | Amazon.ca
The cover promises, "Spend just three hours with this Little Guide and add years of fulfillment to your reading life." Well, maybe. This book is a little like a recipe book for food lovers: you may not love food more after reading it, but you will have experienced some joy in the process.
This quote summarizes one of the main messages of the book:
Never force yourself to read a book that you do not enjoy. There are so many good books in the world that it is foolish to waste time on one that does not give you pleasure. (Atwood H. Townsend)
Leveen writes on rediscovering the joy of books, building a list of books you want to read (a List of Candidates), how to read well, when to give up on a book, the joy of writing to authors, sharing books with others, and listening to audio books.
The Little Guide is a short read but a satisfying one if you are a book-lover.