Way over the top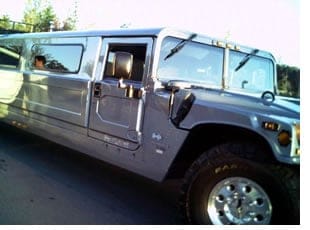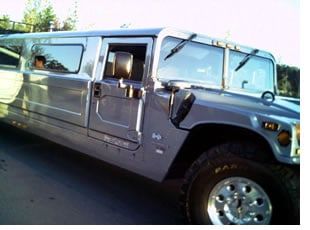 I always forget the cultural difference that exists between the U.S. and Canada. Today started way over the top. We arrived in the parking lot. A stretch Hummer came and shuttled us to the front door, where we walked the red carpet while being snapped by paparazzi to the sounds of a marching band. The conference was the same – top quality, lots of money spent on the experience. We all winced a little before gradually getting used to it. This would never happen in Canada. (I'd love to know what their kazoo budget is.) The morning was better than the afternoon. Rob Bell of Mars Hill stole the show. In honor of what Kevin Myers said yesterday (don't go looking for the aha – look for what you're actually going to apply), here's the best quote of the day, spoken by Rob Bell:
Your job is the relentless pursuit of who God has called you to be. Anything else is sin.
He spoke on the need for leaders to pursue health and wholeness. Much in his talk for me to work through now. Every year, there's something I need to hear. Rob Bell spoke into my soul today. Tomorrow, I'm looking forward to what Ron Martoia has to say.