Why I Wrote 8 Habits for Growth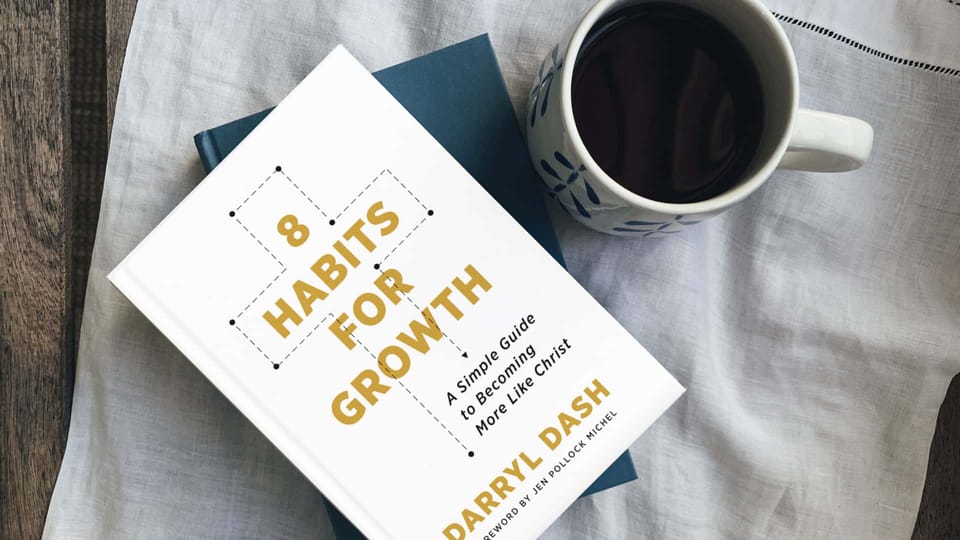 My first book, How to Grow, was written primarily for individuals who want to grow in their walk with God. I know some churches used it, but my sense is that most readers picked it up and read it on their own.
8 Habits for Growth is different. You can buy it and read it alone, but my deepest desire is that churches use it as a discipleship tool to help their people build discipling relationships within the church.
In the book, I write:
A good way to use this book is to work through it by yourself. A better way to use this book is to invite someone to join you…

Perhaps the best way to use this book, though, is within the church. I'm a big believer in God's gift of the church. It's where God intends us to grow. If you're a pastor or church leader, use this book as a resource in your ministry as you make disciples who make disciples.
I really believe 8 Habits will be useful for individuals who pick it up, but my greatest hope is that it will be used within the church as a disciple-making tool.
The Story Behind 8 Habits
I pastor a small church plant. A few years ago, I realized that we needed to work hard at helping our people develop important habits in their lives. I got to work. Together with my wife, we brainstormed the top habits we wanted to pass on, and I began to write material we could use with our people.
We originally envisioned this as a course. We recruited some people from inside our church, as well as some trusted people outside our church to give us feedback. They received a lesson each day with questions. I received the answers from our men and coached them; Char coached the women. We loved the experience. We got to know our people much better, and the participants said it really helped them.
After a while we started making the same material available to others. But then I realized the best option would be to allow pastors to coach the material so they could experience the same thing we did. We had some good results.
I began to wonder how we could make this material available to others. I spoke about the idea with Moody Publishers, and they saw the potential too. I'm praying that it will be a useful tool for churches and pastors who want to help their people develop the basic habits of the Christian life.
It's good for someone who wants to say to one or two others, "Walk with me. Let's see if we can grow together." It's also good for small groups. It's really designed to work best in the context of relationship.
The Design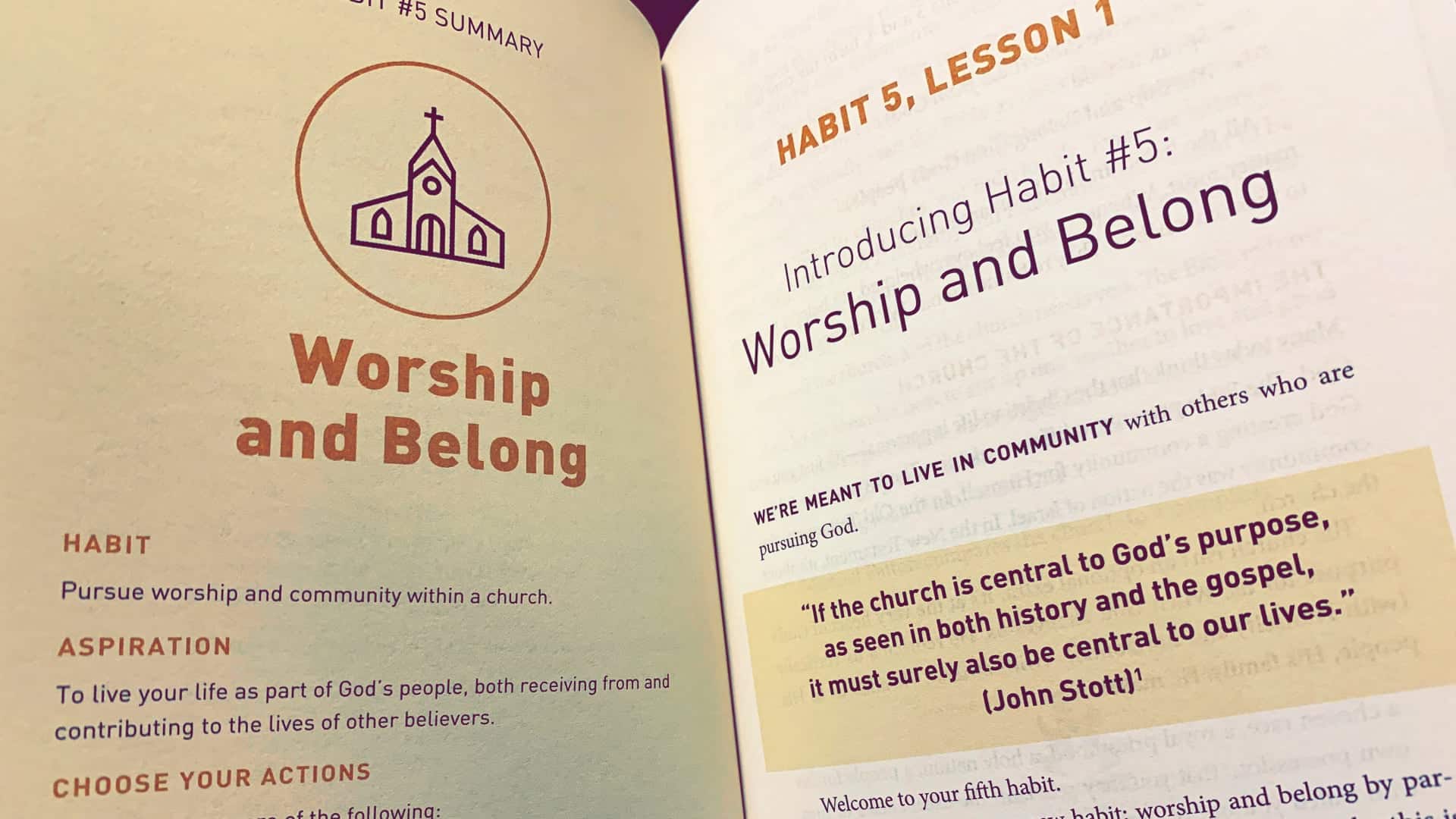 I'll be honest. I wasn't sure how something that started as an online course would translate to a book. I remember when I saw the first galleys. I was stunned. Moody's designers erased all my doubts. The book looks beautiful.
"Your design/layout was fantastic," a friend with an advance copy emailed me. "One of the best I've seen this year." I agree. All the credit goes to Moody's design staff, who are doing some great work these days. (See Patrick Schreiner's The Visual Word for another example of a beautiful book from Moody.)
I'm all for ebooks, and I'm happy for you to buy whatever works best for you. But I love the paper version. It's beautiful, and I think it works well for this kind of book.
If you're interested, find out more here. I'd love for you to pick up a few copies and invite others to work through it with you. Best of all, I'd love to see churches use it as a tool to help their people grow. I'd appreciate your prayers that this book will make a difference. I'm excited and grateful that it's out.
Visit the 8 Habits for Growth page at GospelforLife.com.