Where Do You Need to Grow?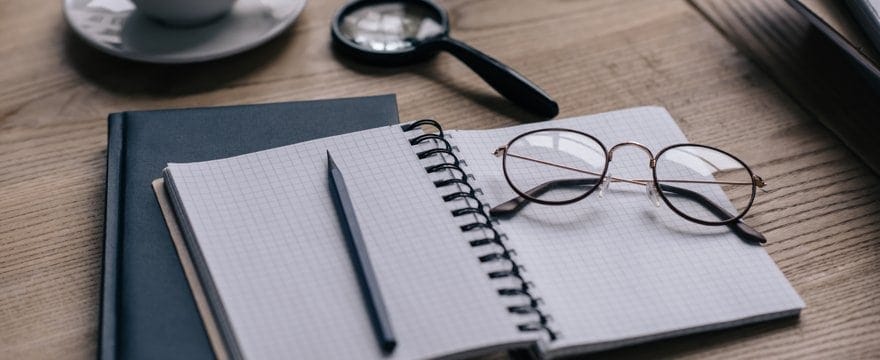 Here at Gospel for Life, we believe that the gospel changes everything. We aren't meant to just become more spiritual versions of ourselves. Jesus aims to change us in every part of our lives. He means for us to flourish and grow in every part of our lives.
In our book How to Grow, we explain:
So often we think the Christian life is just about forgiveness of our sins, losing sight of God's plan to completely transform us. We settle for an impoverished vision of growth in one or two areas of life, when God's desire is to reign over every part. We believe growth is up to us, forgetting that the Spirit dwells within us. We think of sanctification in lofty, abstract terms, neglecting to translate it into the rhythms of our moments and days.
We want to change our view of growth. It's not just about changing one area of life. It's about growing in every part: in our relationships, emotions, work, bodies, and more.
Take the "Where Do You Need to Grow?" Assessment
That's why we've prepared an assessment for you to take. By answering just a few questions, you'll be able to determine the areas where you need to pursue growth.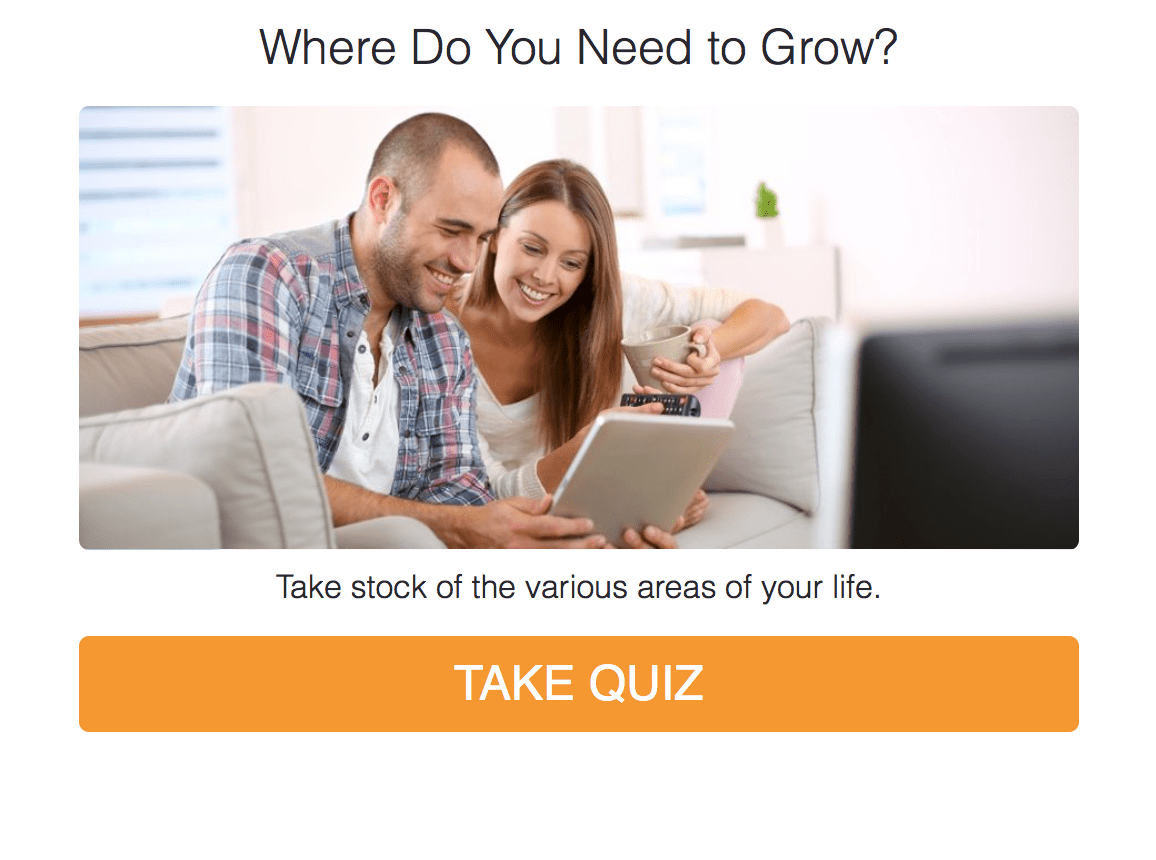 After you take the quiz, you'll find out the results. We'll also send you an email based on the area where you need to focus.
What Next?
Here are some steps to take as you consider what to do next.
Be honest. Take stock of where you would need to grow: in Sabbath and rest, intellectually, in your health, relationships, or spiritually. Be as honest as possible.
Ask for God's help. Focus on one area at a time. Bring that area before God and ask for his help.
Choose good habits. We live most of our lives by habit. If we are going to make positive changes, then it will likely be by cultivating habits that help us grow. Find one or two habits in the area you choose, and choose habits that will help you grow in that area. (See chapter 6 of How to Grow for more on building habits.)
Practice the basics. The three core habits — reading or listening to Scripture, praying, and seeking worship and fellowship within a church community — help us grow in every part of life. We never grow beyond these core habits. Look for wisdom in God's Word about every area of your life. Pray to God about where you need to grow. Ask others in your church community for their help and support.
More on Growth
How to Grow is written as a guide to growing in every part of your life. It includes reflection questions and action steps at the end of each chapter. Read it on your own or with others.
If you want to go deeper, we offer Gospel for Life Coaching. Sign up to be notified when we open registration for our next session. We aim to help you grow by building gospel habits with support from a coach.
God cares about every part of our lives. Ask God for his help. Pursue growth in all of your life.
var _paq = _paq || [];    var url = "https://gospel-for-life.storychief.io/where-do-you-need-to-grow?id=913816221&type=2";    const queryDict = {};    location.search.substr(1).split("&").forEach(function(item) {queryDict[item.split("=")[0]] = item.split("=")[1]});    if ('contact' in queryDict){      const separator = (url.indexOf("?")===-1)?"?":"&";      url = url + separator + "contact="+queryDict['contact'];    }    if ('list' in queryDict){      const separator = (url.indexOf("?")===-1)?"?":"&";      url = url + separator + "list="+queryDict['list'];    }    _paq.push(['setDocumentTitle', 'Where Do You Need to Grow?']);    _paq.push(['setCustomUrl', url]);    _paq.push(['trackPageView']);    _paq.push(['enableHeartBeatTimer', 15]);    _paq.push(['enableLinkTracking']);    (function() {        var u="//storychief.piwikpro.com/";        _paq.push(['addTracker', u+'piwik.php', 'd767e251-e777-4580-bbc2-19cabecad9ef']);        var d=document, g=d.createElement('script'), s=d.getElementsByTagName('script')[0];        g.type='text/javascript'; g.async=true; g.defer=true; g.src=u+'piwik.js'; s.parentNode.insertBefore(g,s);    })();