Christian Man Academy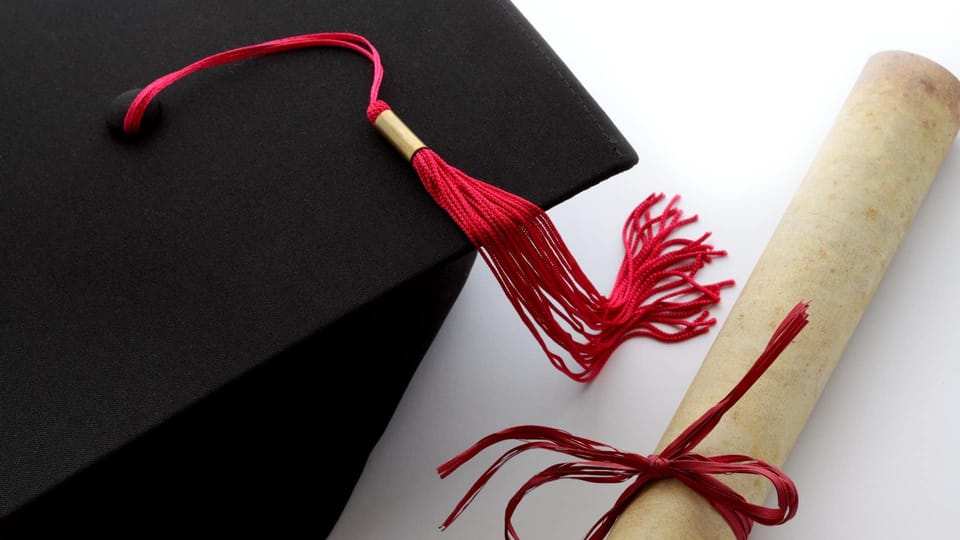 I'm always looking for good resources to help me grow, and that I can use to help others. I especially appreciate when the resources come from a reliable source, someone who has a track record of being faithful to Scripture and a good teacher.
That's why I was glad to find Christian Man Academy, a resource created by David Murray. It's an engaging website with helpful videos and articles for men (and women) who are interested in growing in their walk with God.
About Christian Man Academy
David Murray is Professor of Old Testament and Practical Theology at Puritan Reformed Theological Seminary. He's also served as a pastor, and has written a number of good books including Christians Get Depressed Too and Reset. I've long appreciated his ministry. His blog and Twitter account are worth following.
He created Christian Man Academy as a resource for men:
I will be posting two videos a week on what it means to be a Christian man and already have scripts ready for about fifty videos with many more to come after that. I will also be posting blog articles on Christian manhood which will highlight good articles, books, and lectures on Christian masculinity.
He's already posted a number of helpful videos, recommended books, and posts.
The Curriculum
The Academy has a curriculum that focuses on the basics of living the Christian life. It covers topics like believing, repenting, reading Scripture, praying, participating in church, taking Sabbath, and more. The videos are designed to be short, practical, holistic, and personal.
"You are a Christian man who wants to be all that God wants you to be but you don't know exactly what God wants you to be," he writes. "You want to become a Christ-like leader in your home, in your workplace, and in your church. But you don't know how to get there … You're longing for answers to the question, 'But what do I do?' 'What steps do I take?' I want to answer that question and supply that need in the Christian Man Academy videos."
The videos are short and easy to watch. Each lesson comes with a summary of the lessons of the video for further review.
Other Resources
The Academy blog covers a number of related topics, including encouragement, courage, enjoyment, and discipline. I also appreciate the links to other resources in his posts called "Required Reading."
Have a question? You can submit it. Looking for a good book? You can get some of David's picks, by topic, here.
Use This Resource
I can't think of too many resources like this one. It's simple, clear, practical, and free. It's hard to find online tools like this one, especially ones that are geared to men. I'm thankful for his work, and hope that it's widely used.
Enroll in the Academy if you're interested. Devour the videos. Read the blog posts and books. Most importantly, share this website with others who may benefit from it too.
Link: Christian Man Academy