Stories of Support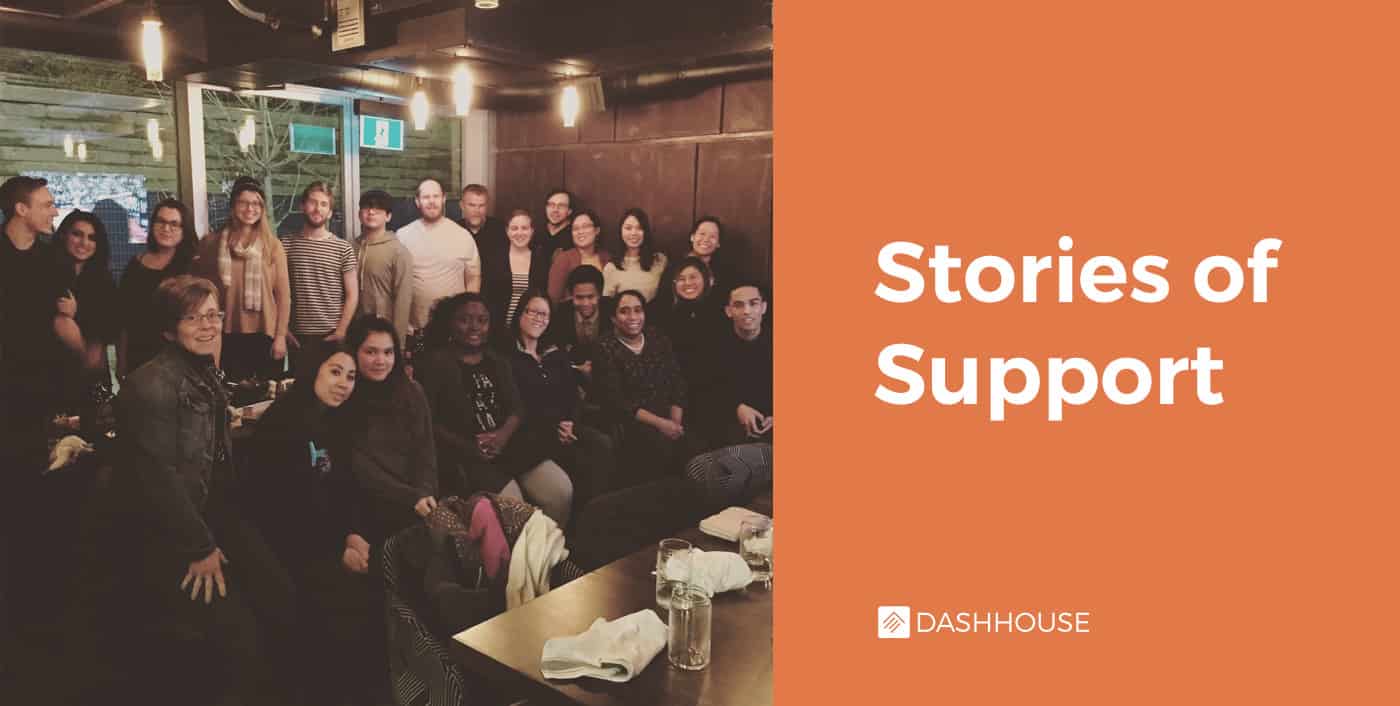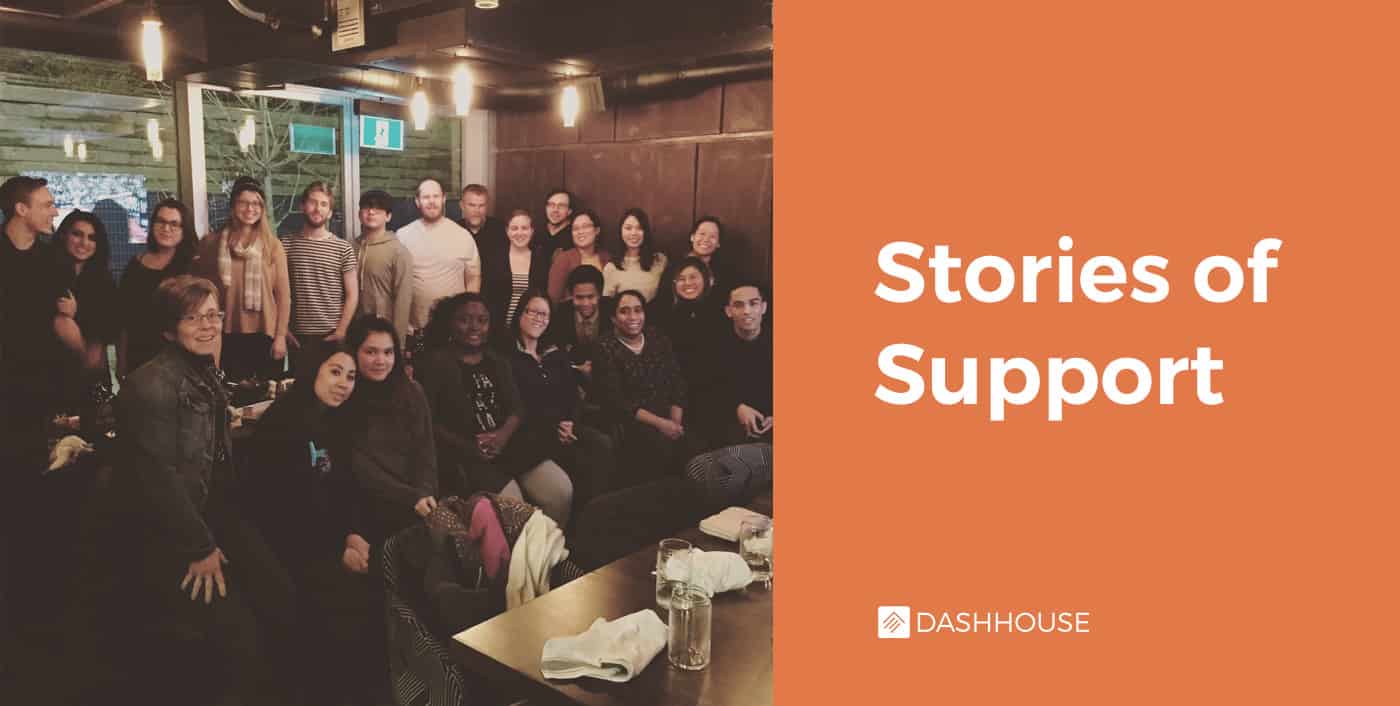 When I first met him, I was late to the meeting. I parked my car in a rush, and ended up getting a parking ticket for parking too close to a fire hydrant.
I was encouraged the my meeting, though. He was a pastor, and I was someone who was just beginning the process of planting a church. He showed genuine interest. That lunch began a friendship that's helped me and our new church in more ways than I could have predicted.
I'm grateful for the support we've received from many so that we can plant a church. In particular, I'm grateful for three different kinds of support.
Some Give Money
As every church planter knows, it's important to raise finances. Most new churches need support from individuals and churches. Few are self-supporting from the start. The path to self-support is often longer than it's been in the past.
I've spoken in dozens of churches to share our ministry, and to ask churches and people to consider financially supporting our ministry.
I know what it's like to be on the other side of that request. We can't support every ministry that we receive. When fundraising, it's important to help the potential donor determine what God is asking them to do. The best fundraising is about helping others discern where to invest their resources, even if they end up supporting another ministry.
Some churches and individuals, though, will respond.
I'm grateful for those who give finances. I've wept at the post office as I've received an unexpected donation that was desperately needed. I've wept at the kitchen table after reading a text from the pastor of a church telling me that they were going to support us. I've given thanks to God for the donors who've asked if they can double their support. Some give money, and I'm grateful.
Some Give Encouragement
"I have good news and bad news," one pastor said. "We want to support you financially, but there are some strings attached."
I don't like strings. I didn't like the direction that the conversation was taking. What strings?
"We don't only want to support you financially. We want a relationship with you. We want to love you, not just cut cheques to you."
This church has stayed true to its commitment. It's not only given us financial support, but it's loved us. We go on retreats together. I have lunch with the pastor regularly. He buys the Malaysian food; I buy the Starbucks. This small church has extended the same support — with strings — to other churches, and is a force within the kingdom. I'm grateful for those who are committed to not just the ministry of financial support, but also the ministry of friendship and encouragement.
Some Give Practical Help
We've sometimes lacked musicians. A local church has decided to help us. Once a month, they finish their service in the morning, and then come to our plant, pay for parking, and lead us in singing. They've done this for years.
This past Sunday, we took these musicians out for dinner to thank them. As we ate together, I was moved again by the willingness of a church like this to support us, encourage us, and to help us in very practical ways.
It's humbling to be the recipient of so much support. We've been blessed more than we deserve. I praise God for those who support church plants like ours, through finances, encouragement, and with practical help. Some of the most encouraging stories I have as a church planter are stories of support. I'm grateful to receive it, and I hope to be able to pass on all three kinds of support to others as well.