Saturday Links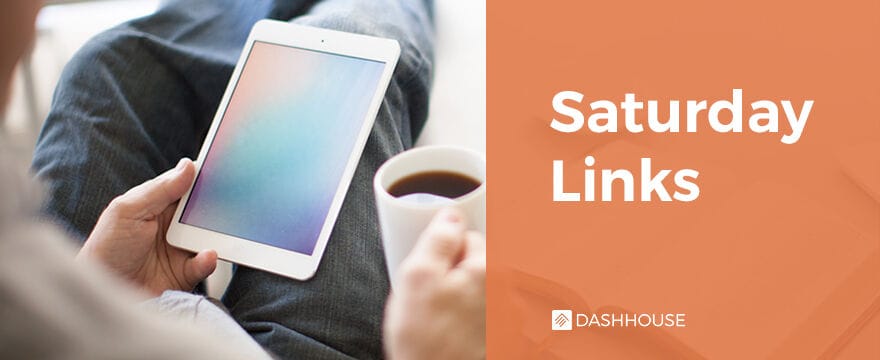 Links for your weekend reading:
How to Keep Your Sanity in the Ministry
How can those of us who serve God through the local church order our lives so that the ministry does not break us?
Three Reasons to Include a Gospel Summary in Every Sermon
I can see many benefits of almost always including a concise gospel summary. Here are three reasons why you should adopt this approach as well.
Calvin: Ministers Ought Not to Steal
Pastors obey the Eighth Commandment when they fully discharge their calling. Particularly, we're to proclaim the gospel with fidelity. Anything less is to be considered as theft.
When Your Spouse Is Mentally Ill
Through the years, I have learned some things about marriage and mental illness that I wished someone would have told me early on. If you or a loved one are facing a similar challenge with mental illness, here are a few important truths.