Saturday Links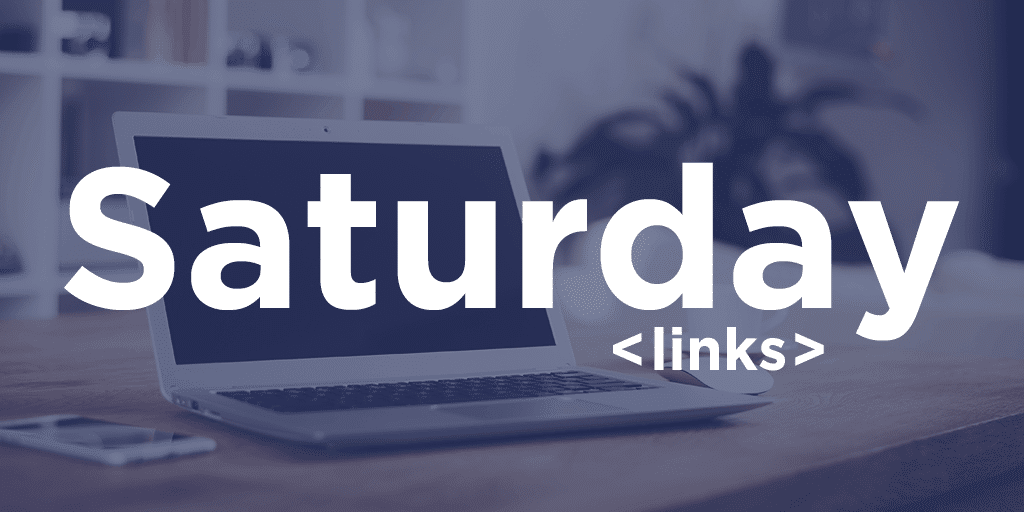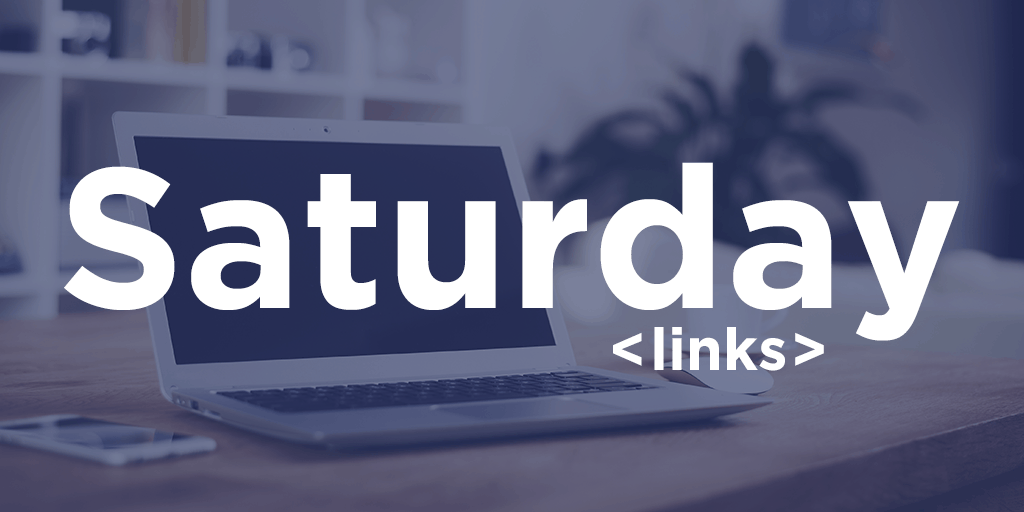 Links for your weekend reading:
Our ideas about God are shaped more by prayers and songs than by the writings of theologians, including this blog. We ought to do better.
Your Weakness Is Not Meaningless
God has given you so many limitations because he loves you.
To be a diaper changer to the glory of God is a glorious thing.
Stott's Simple — Yet Surprising — Productivity Secret
Sometimes the best way to move forward in life is to hit the pause button and begin to see life as God does.
Staff Team Meetings – A Better Strategy
Here are four types of meetings that will help you lead your team to unity and achievement.
The world is full of ideas that can be executed with 10 to 20 hours per week, let alone 40.