Saturday Links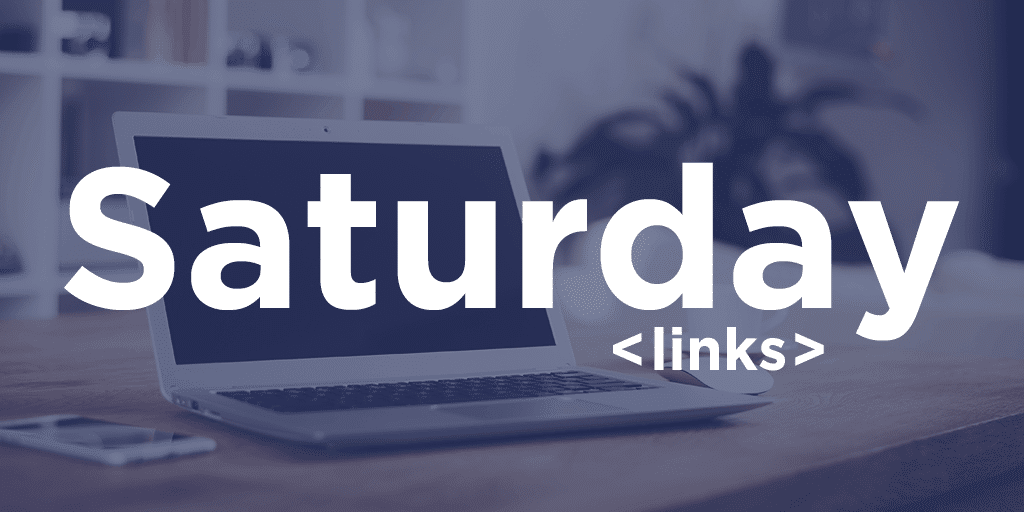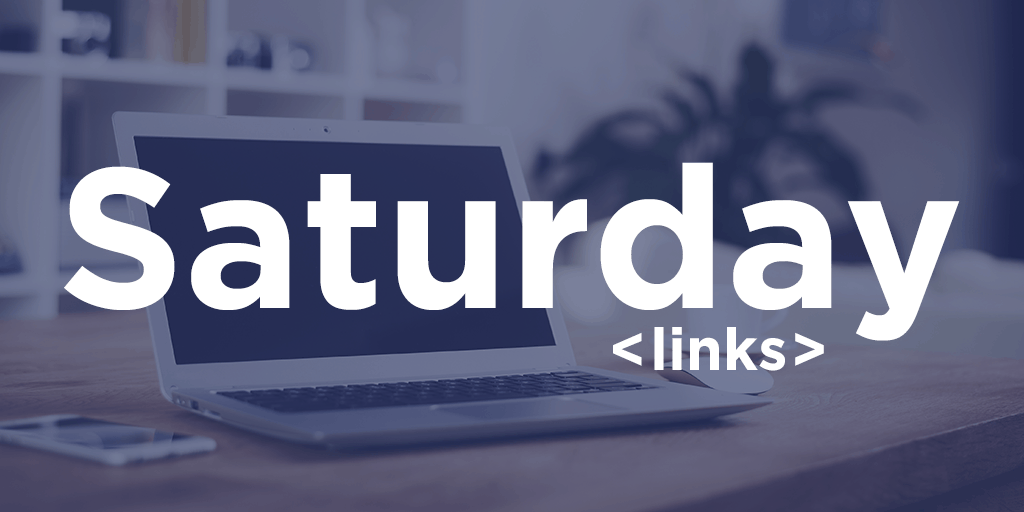 Links for your weekend reading:
Leave ethereal virtues to vague saviors. Our Savior is incarnate!
What does it mean to be a Christian in the 21st century? Can one be a Christian and yet doubt the virgin birth or the Resurrection? I put these questions to the Rev. Timothy Keller, an evangelical Christian pastor and best-selling author who is among the most prominent evangelical thinkers today.
Changing Perspective for God's Glory
What do you see whenever you observe a field of 100 people who do not know the goodness and grace of Jesus?
Seven Commitments of Renewal Every Church Leader Should Make for a New Year
I have seven suggestions for church leaders. Consider these seven resolutions to be statements of renewal.
5 Reasons to Read the Bible When You Feel Absolutely Nothing
Why should I even continue when it just feels like I'm going through the motions?
Do You Need to Repent of Book Hoarding?
I am more right than you may know about how much difficulty there is in disposing of books in such a way that honors God.
Travel lightly through this world.