Saturday Links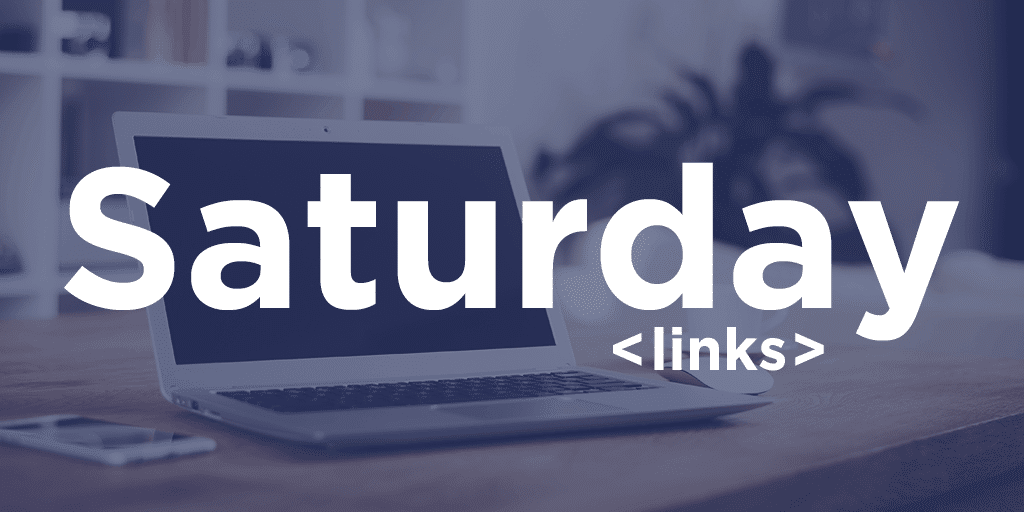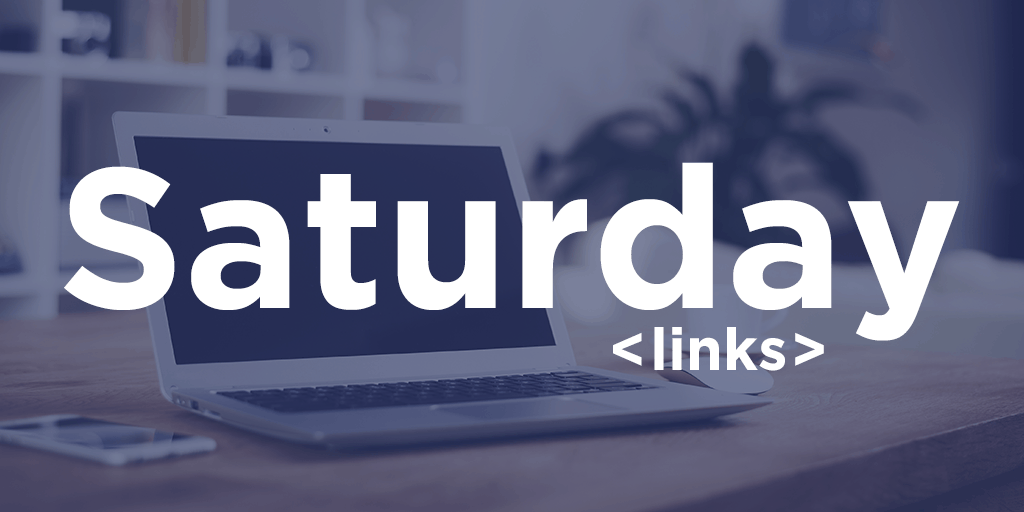 Links for your weekend reading:
In no particular order, here are some reflections, musings, and bits of advice on the noble task of preaching the Word of God.
Why do multitudes of men and women settle when it comes to the ministry of God's word?
How Does a Pastor Fight Through the "Preaching Hangover"
There is no easy remedy, medication, or quick fix that can prevent it. There are, however, several practical efforts I make every Monday that are tremendously helpful to fight through the fog.
The Crown, the Pastorate, and Hidden Vulnerability
What is the point of a pastor being totally open about his biggest sins and struggles, or the biggest vulnerabilities of the church, if most of his listeners cannot act in any meaningful way to resolve these issues?
Five Keys to Renewing Evangelistic Growth in Your Church
Though there is no formulaic approach or magic-bullet program, here are five common themes I see repeatedly
5 Very Biblical Longings Embodied in Superhero Movies
As we see such longings in superhero movies, we should rejoice that those longings have a beautiful, powerful answer in the gospel of Jesus Christ.
How to Have an Honest One-on-One With an Employee
Here are six ways to get employees talking about what they really feel (and not what they think you want to hear)…
The Gospel Coalition just released the December 2016 issue of Themelios, which has 177 pages of editorials, articles, and book reviews.