Saturday Links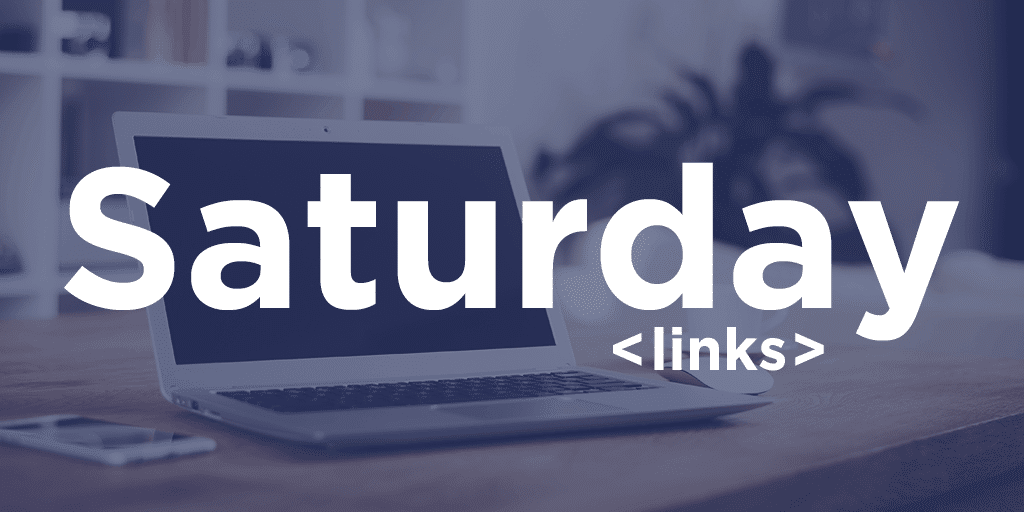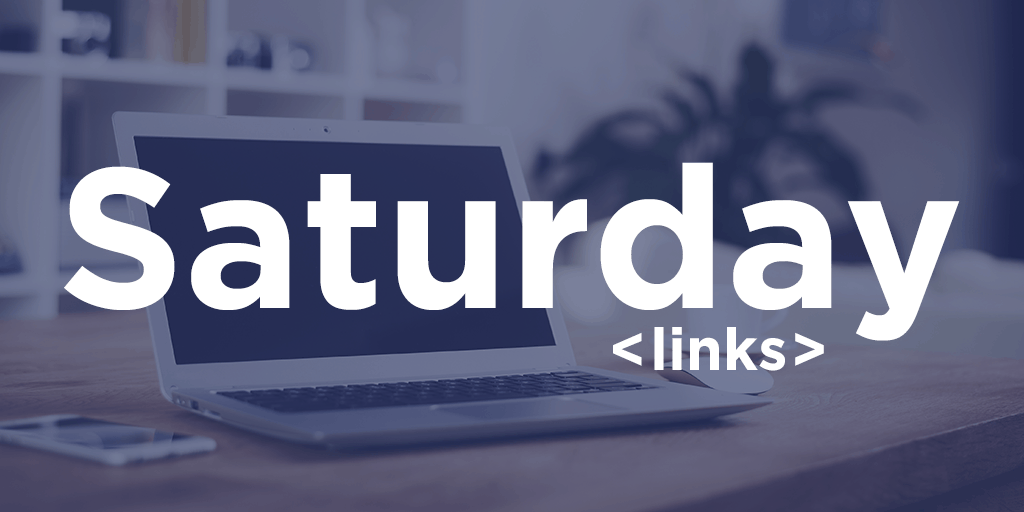 Links for your weekend reading:
Here are ten tips from ten years in the missional church planting scene.
But here's what I am suggesting: churches should be proactive in helping the preaching pastor get adequate time away each year for study.
3 Major Downsides of a Busy Church Calendar
Here are three major consequences of a busy church.
Charles Spurgeon could have been one of the richest millionaires in London.
Instead, he died poor.