Quick Updates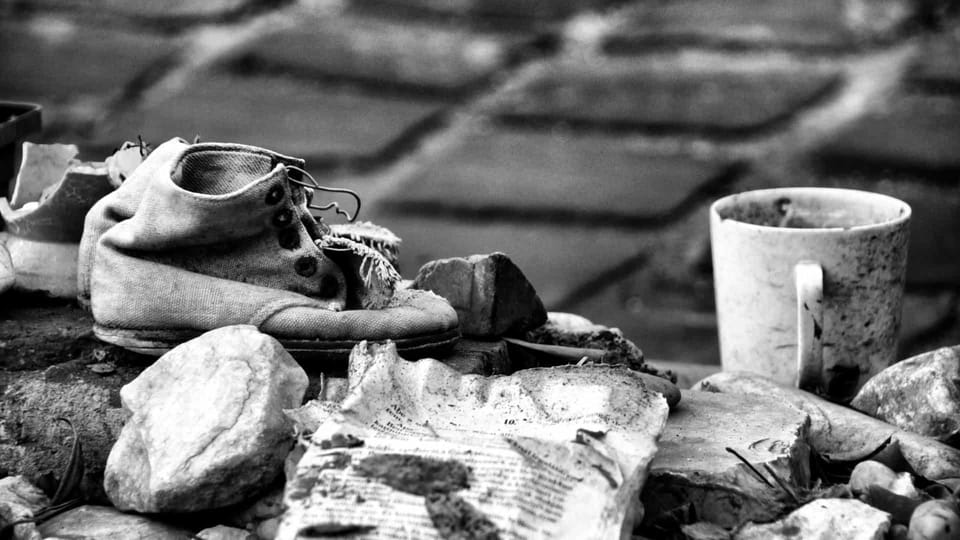 There have been some changes I want to tell you about. Here are some quick updates.
Website Redesign
First off, DashHouse.com has been redesigned. I'm grateful to Jermaine Wall of Cabinet Creative for his work. I think he's done a great job.
Please take a look around the website and let me know if you find anything that doesn't work well. I'm still going to make some changes, like making it easier to find sermons by text. But I like what Jermaine has done.
By the way, if you haven't already done so, please consider signing up for my monthly newsletter here.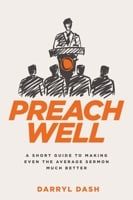 Preach Well
A couple of summers ago, I released a short book called Ordinary Preacher. I've retitled the book, along with a new introduction. It's now available as Preach Well: A Short Guide to Making Even the Average Sermon Much Better.
The book is on Amazon. I've priced the print and Kindle copies at a really low cost. I'm making 24 to 35 cents a copy. But why pay me even that much? If you want the book for free, then download it for free by registering for free downloads at my site. I'll keep adding to the downloads section. I'd love for you to have a free copy of this book.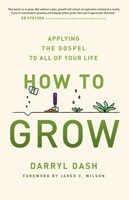 How to Grow
My book How to Grow: Applying the Gospel to ALL of Life, releases in less than a month. We've set up a nifty page for the book. I'll be adding bonuses pretty soon.
Right now, though, you can read chapter one online. In the downloads section, you can download a PDF of the first couple of chapters.
I'd really appreciate your help with this. Preorders make a big difference. If you're interested in this book — and I hope you are! — please consider preordering your copy using one of the buttons below.






I'd love to hear from you. Thanks for reading these updates.