Preparing to Preach on Easter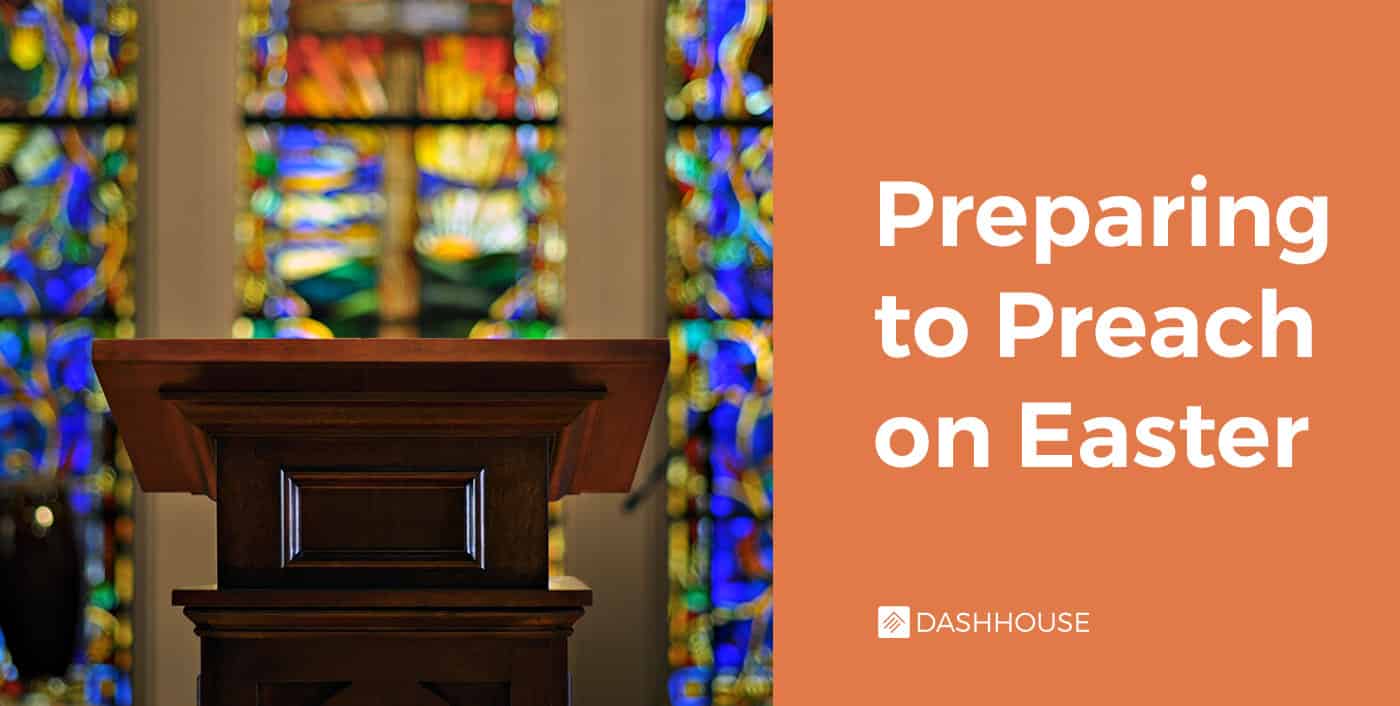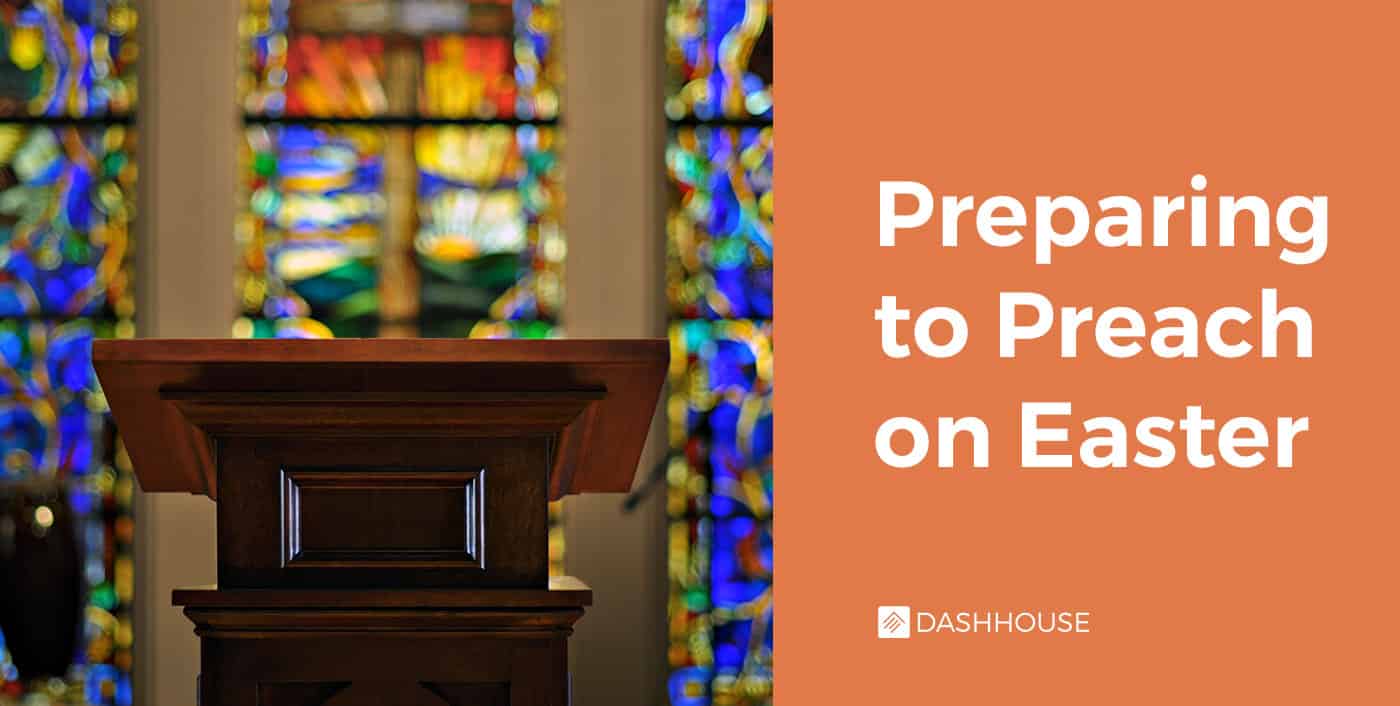 Tomorrow and on Sunday, millions of churches will meet to mark Good Friday and Easter Sunday. Musicians will lead us in worship, and help us to think through the awe and wonder of crucifixion and resurrection. Preachers will open God's Word and announce, over two days, six words that change everything: "It is finished" and "He is risen!"
Speaking as a preacher, I'm tempted to overcomplicate things. I've already prepared what I'm going to preach, and so now I'm taking steps to prepare Here are three steps I'm taking to prepare my soul.
The Best Way to Prepare
The best step we can take as we prepare for Easter is to prepare our own hearts. My uncle, a preacher I respect, once told me that if we had only eight hours to prepare a sermon, he's spend more time preparing his heart than he would the sermon itself. Thankfully, we don't have to choose. Now that my preaching is prepared, it's time for me to focus on preparing my heart.
Haddon Robinson defines preaching as "is the communication of a biblical concept, derived from and transmitted through a historical, grammatical, and literary study of a passage in its context, which the Holy Spirit first applies to the personality and experience of the preacher, then through the preacher, applies to the hearers."
Notice the emphasis on the preacher. Before we can preach a message to others, the message must be preached to us.
Preachers: stir up wonder in your own heart at the events of Easter. Don't be dispassionate. Pull the weeds of disbelief and deadness from your heart. Preach the gospel to yourself that you want to preach to others.
Temptations to Avoid
Preachers face temptations in preaching. I find that these temptations escalate around Easter. We face the temptation to impress, to rely on gimmicks, and to overcomplicate the message. It's easy to focus on all the wrong things.
We should desire to communicate as effectively as possible. It's not wrong to try to be clear and to improve our communication skills. It is wrong, though, to rely on our skills as the source of power, or to switch the focus to us from Christ.
Warren and David Wiersbe offer good counsel:
There ought to be such simplicity about our preaching that people will say to themselves, "I could have preached that sermon." True art always hides itself.
George H. Morrison was right: "Preach, not for the salvation of your sermon, but for the salvation of souls." Don't strive to prepare and preach "great sermons" but to magnify a great Savior. Always work harder and aim higher, but deliver yourself of the burden of preaching "great sermons." God's standards of measurement are usually different from ours. (The Elements of Preaching)
Get out of the way this Easter. Don't give into the temptation to impress. Keep the focus on Jesus.
The Source of Power
Paul reminds us that the gospel is the power of God to salvation (Romans 1:16). It doesn't have power; it is power, and it saves all those who receive it.
Our hope this weekend, and every weekend, is the power of the gospel. When we make much of Jesus and proclaim what Jesus accomplished at Easter, God unleashes his power.
Our confidence isn't in our great preaching; our confidence is in a great gospel.
If you're preaching this Easter, prepare as well as you can. Don't forget to include the preparation of your soul. Fill your heart with wonder; avoid the temptation to impress; put your confidence in the gospel.
Here's the prayer I'll be using as I get ready to preach this weekend. I stole it from Martin Luther.
Lord God, you have made me a pastor in your church. You see how unfit I am to undertake this great and difficult office, and if it were not for your help, I would have ruined it all long ago. Therefore I cry to you for aid. I offer my mouth and my heart to your service. I desire to teach the people—and for myself, I would learn ever more and diligently meditate on your Word. Use me as your instrument, but never forsake me, for if I am left alone I shall easily bring it all to destruction. Amen.