Pastors: Get Low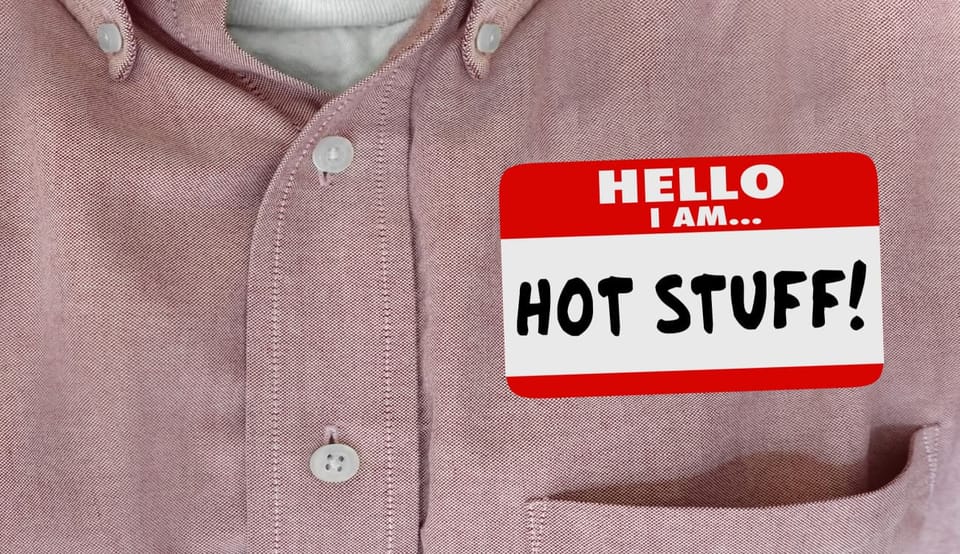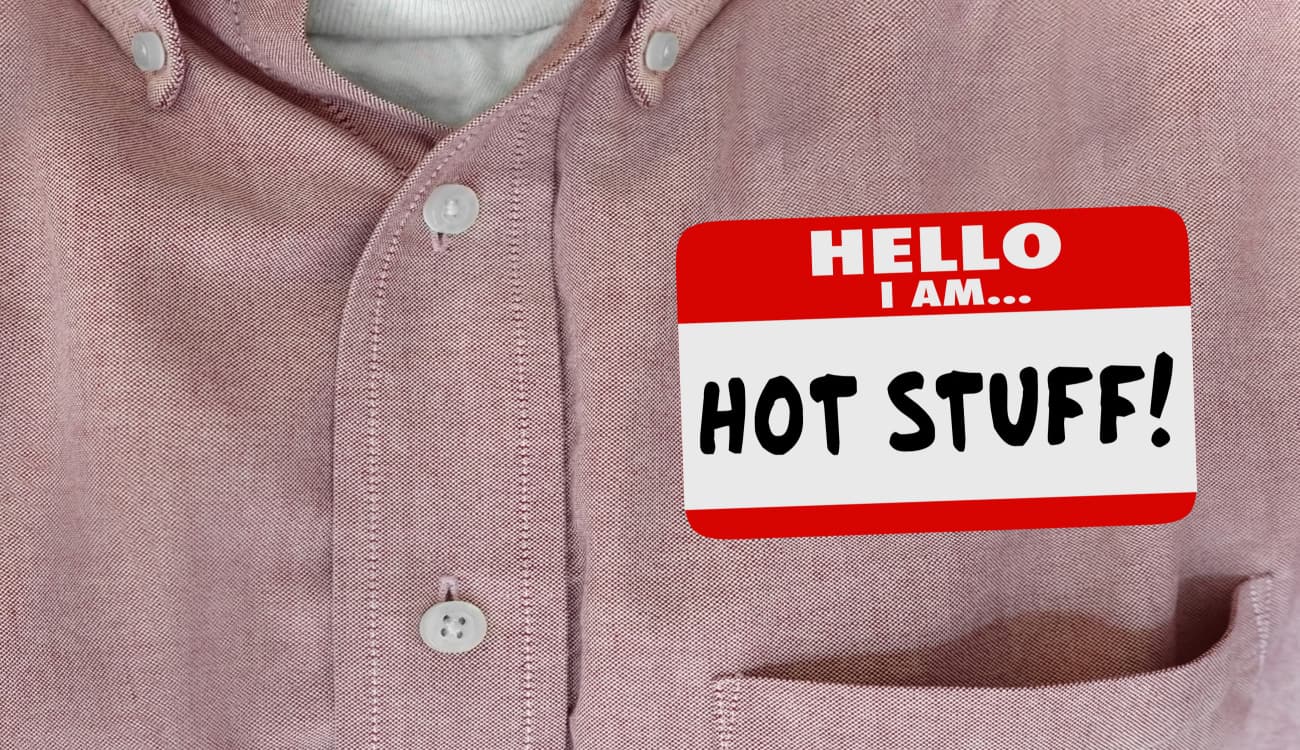 Jared Wilson's bio always cracks me up:
Jared is not a catalytic "agent of change" or a visionary anything. He is a failed church planter and once made a mess of his marriage. He likes food too much and worries way too much about what people think, and he's definitely not all that he's cracked up to be. After 20 years of ministry, he's mainly learned that he's kind of a nincompoop. But he knows Jesus loves him.
I thought of this yesterday as I listened to Jared's new book The Imperfect Disciple. Jared shares honestly about his struggles:
I find it incredibly difficult to be still. I am sick. I'm a jumpy person. No place I have lived helps with this. When I was in the bucolic havens of rural Vermont, I was constantly stressed out because of the responsibilities of pastoral ministry. Now that I have a "cushy desk job" in the suburbs of Missouri, I am still a nervous little twit.
As I heard these words, I literally laughed out loud. Jared knew that I'd do this, because the book continues: "Don't laugh. You probably are too."
Indeed.
All of this makes me think of the time that a search committee interviewed Zack Eswine to be their pastor. They asked, "Why should we call you to be our pastor?" "I don't know for sure. I'm not yet certain that you should," he answered. He continued:
We are all putting our best foot forward. But one year from now, it won't matter much what great things we talked about here tonight. By then you will know my weaknesses, wounds, and sins, and I will know yours. What will matter one year from now is whether we will actually love one another with our strengths and weaknesses, hurts and sins. If not, our vision statements and plans won't come to fruition anyway, no matter how exciting or well worded. So I don't know how to do it, but I wish there was a way to get to this harder but truer question.
Here's the truth: none of us is that impressive. If the truth were known about any of us, we would all be out of work and probably out of friends. On our best days we act with mixed motives and don't love God and others nearly as much as we should. We're not as far along as we thought we'd be.
So, for those of us who are pastors, we have the privilege of standing before our people and preaching the Word to ourselves first. Let's resolve to never be that impressed with ourselves and our gifts. If we excel at anything, let's excel at repenting and running to the cross. Let's approach the Lord's Supper not as the put-together pastor but as the sinner/saint who's hungriest for God's grace.
Let's stop pretending that we're God's answer to anything, and let's begin to learn about what Paul meant when he talked about boasting in weakness.
"Grace flows downhill," said Jack Miller. I wonder if we're willing to go there?