On Reaching Millenials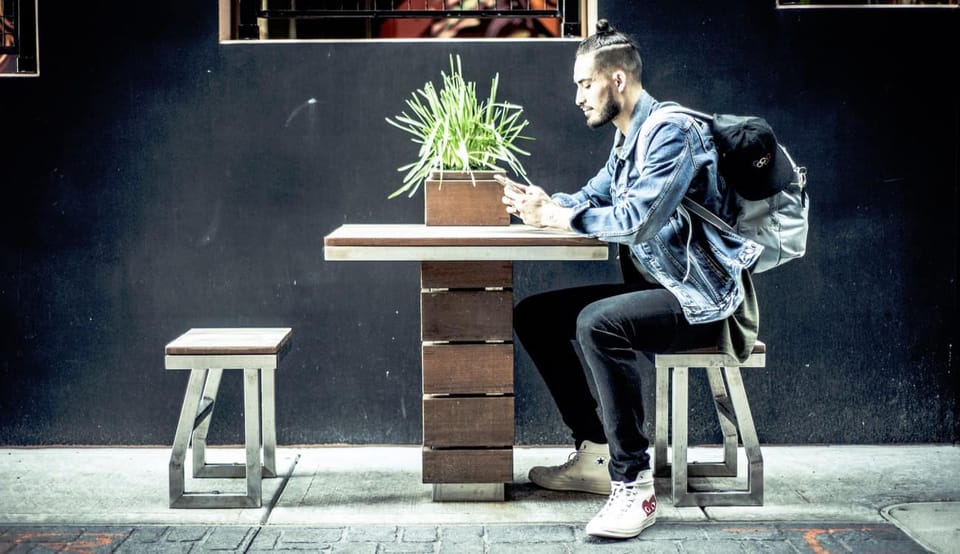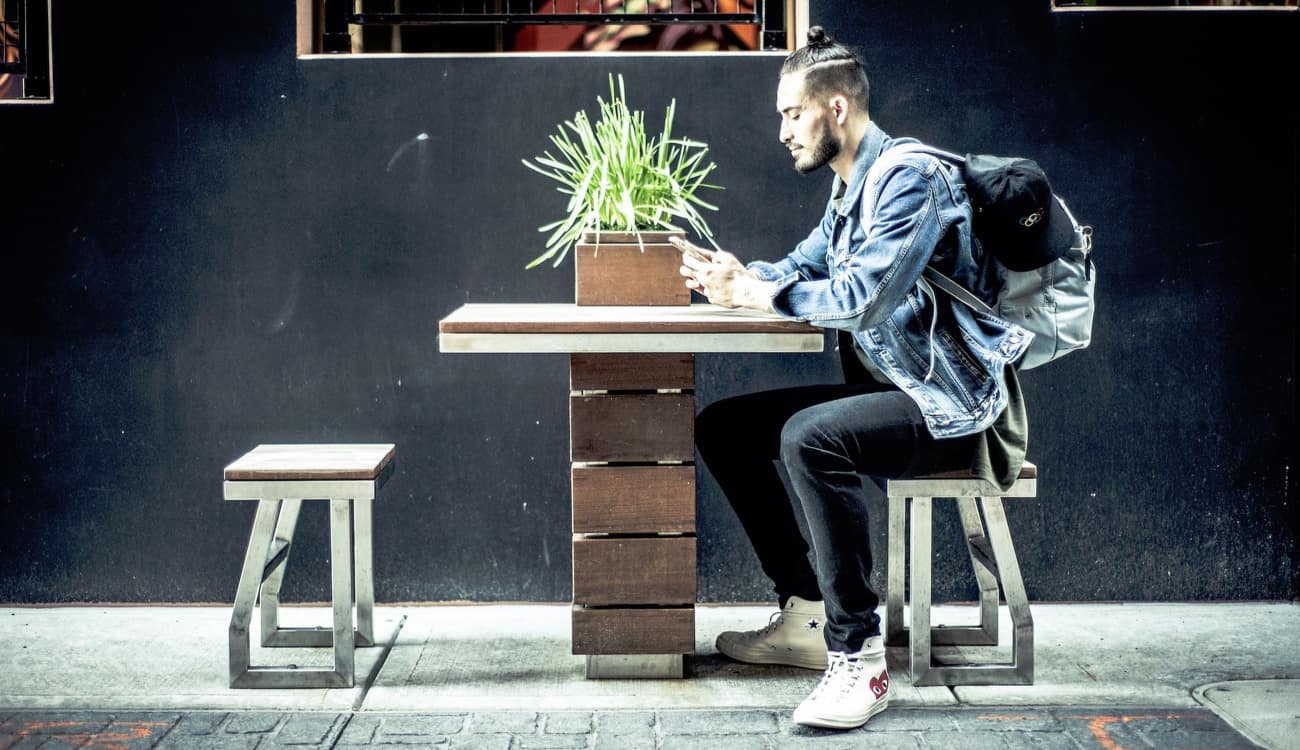 I have a friend who messages me every time he comes across an article on how to reach millennials. He's threatening to post a conglomeration of the best bits and post them on my blog, which is why I keep my password secure.
Some of the articles come from good sources. Take this one, for instance:
Millennials want to change the world. They're passionate about living lives of purpose and meaning. Unfortunately, they're often prevented from pursuing their passions because of vast loads of financial debt…
Whenever I read articles like this, I think of Martyn Lloyd-Jones. Lloyd-Jones was a leading doctor in London, England, but sensed a call to preach. He moved to Aberavon, Wales, an impoverished area with high rates of unemployment and addiction. How did he contextualize? By understanding that, fundamentally, these people were the same. They had the same longings and struggled with the same temptations as people in London. They were more alike than they were different. Two biographers, Iain Murray and his grandson Christopher Catherwood, emphasize this point.
His grandson writes:
…he treated the congregation with the same intellectual courtesy and respect that he would have given his socially eminent patients in London. He knew, as he would often boast, that the ordinary working men (though often unemployed) could, if taught properly, understand God's truth and biblical theology every bit as well as a university professor. He never throughout his life condescended or dumbed down…
The Doctor's approach is wholly biblical—among the writers of the New Testament, only Luke and Paul were educated, and most of the disciples were simple fishermen. Yet it was just such a group of people that turned the world upside down, transformed the Roman Empire, and spread Christianity across the globe.
Lloyd-Jones didn't see a great difference between London professionals and Welsh coal miners, just as I don't see that great a difference between millennials and the generations that have come before.
I'm not saying that contextualization is wrong. I am saying, however, that millennials are a lot more like previous generations than they are different.
Let's read the odd article on reaching millennials. But for every article we read, let's remind ourselves that we're not reaching millennials. We're reaching people. Let's lean more heavily on our theology of what it means to be human than we do on the latest articles and blog posts.