Old Books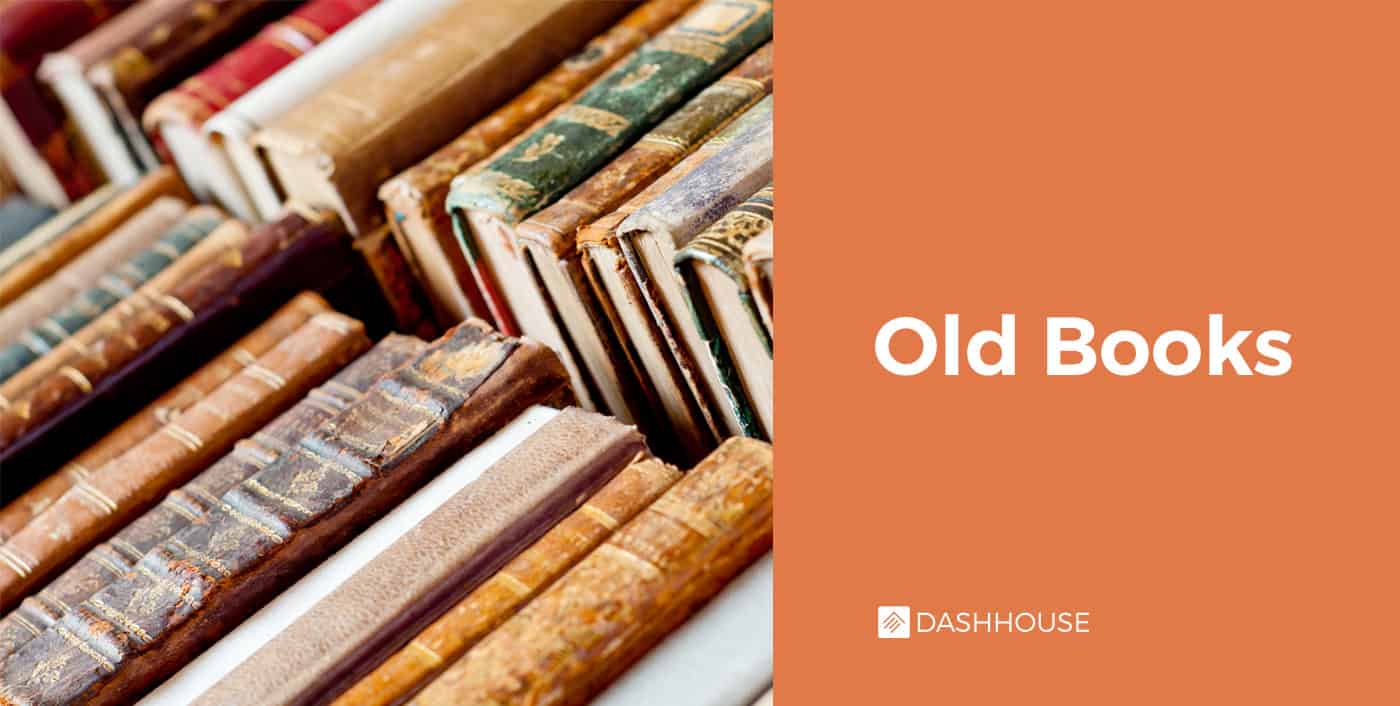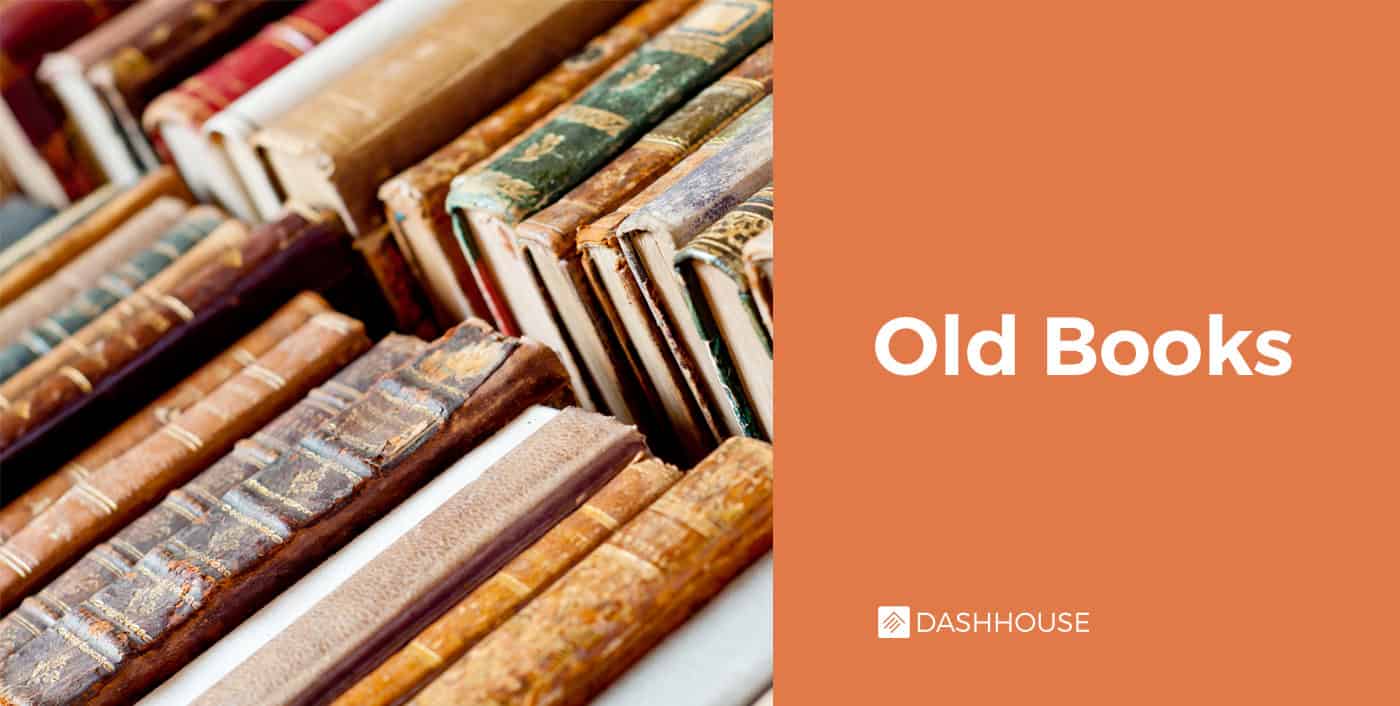 I love new books. When a publisher's catalog of upcoming books lands on my desk with a thud, I'm happy. So many books to read, so little time.
I plan on continuing to buy new books. But I also need to keep reading old books. So do you.
Better Than $10 Million
I was struck by this tweet by Dane Ortlund:
If you offered me $10 million to erase from my heart what Goodwin has taught me, and never be able to read him again, I'd politely decline.
Thomas Goodwin is a 17th century English Puritan. His combined writings are cheaper than the price of a ticket to a hockey game where I live. And yet, according to Ortlund, they're worth more than $10 million.
Ortlund's not alone. Tony Reinke writes:
Goodwin was mighty in the scriptures and a scholar of the human heart. He was balanced in topics and so provides help for the preacher on various themes. He was never content with the superficial, but dove to the depths of divine wisdom.
His complete works provide us a lifetime of learning into the sin-killing glories of Calvary. It is a set worth planning your library around.
Goodwin's not your only option, though. Puritans abound. According to J.I. Packer reading Puritans may help to cure "the disaffected casualties of modern evangelical goofiness." Better than $10 million and the cure for evangelical goofiness? Sign me up.
But Puritans aren't even the only option. The writings of the past provide unexplored treasures for the Church today. Pick an old Christian classic. You'll find riches that are ready to be rediscovered.
Join the Eight O'clock Conversation
C.S. Lewis advises us to become familiar with the conversation of which we're a part. It didn't begin in our time. We'd be well-advised to know what was said before our time. "If you join at eleven o'clock a conversation which began at eight you will often not see the real bearing of what is said."
According to Lewis, reading old books will help us avoid the blind spots of our own time:
Every age has its own outlook. It is specially good at seeing certain truths and specially liable to make certain mistakes. We all, therefore, need the books that will correct the characteristic mistakes of our own period. And that means the old books.
Surface Ancient Treasures
So let's read old books. Continue to read new books, but find some old books that have stood the test of time. Treasure them. Struggle through them. Look for ancient treasures, and surface them for today. We could all benefit by reading old books.
To see more articles and resources like this one…
And if you want to contact Darryl, you can email him at feedback@DashHouse.com.