I Mismanaged Last Summer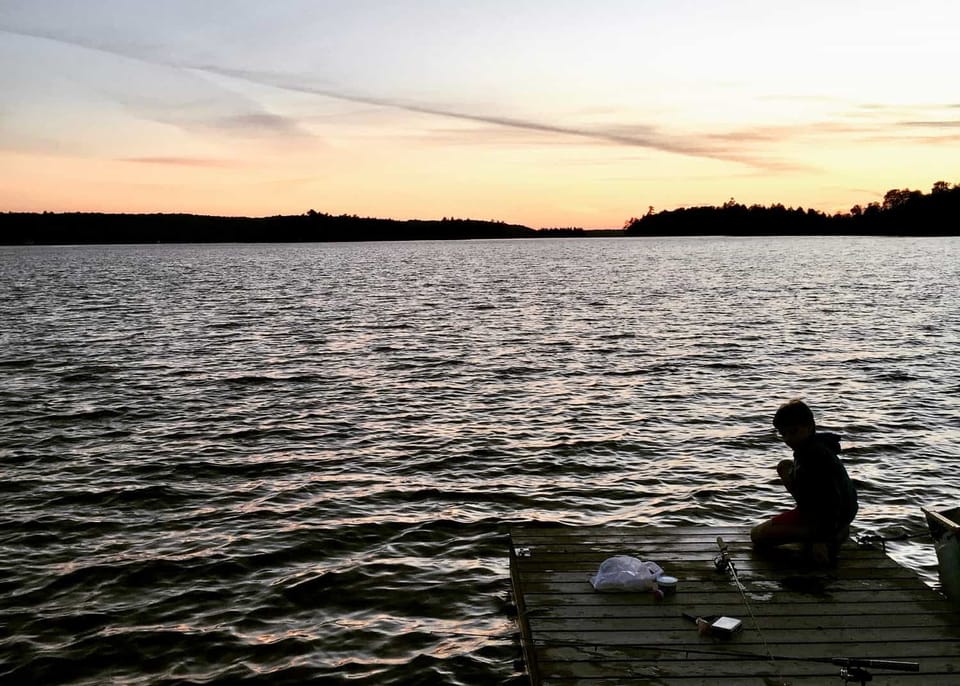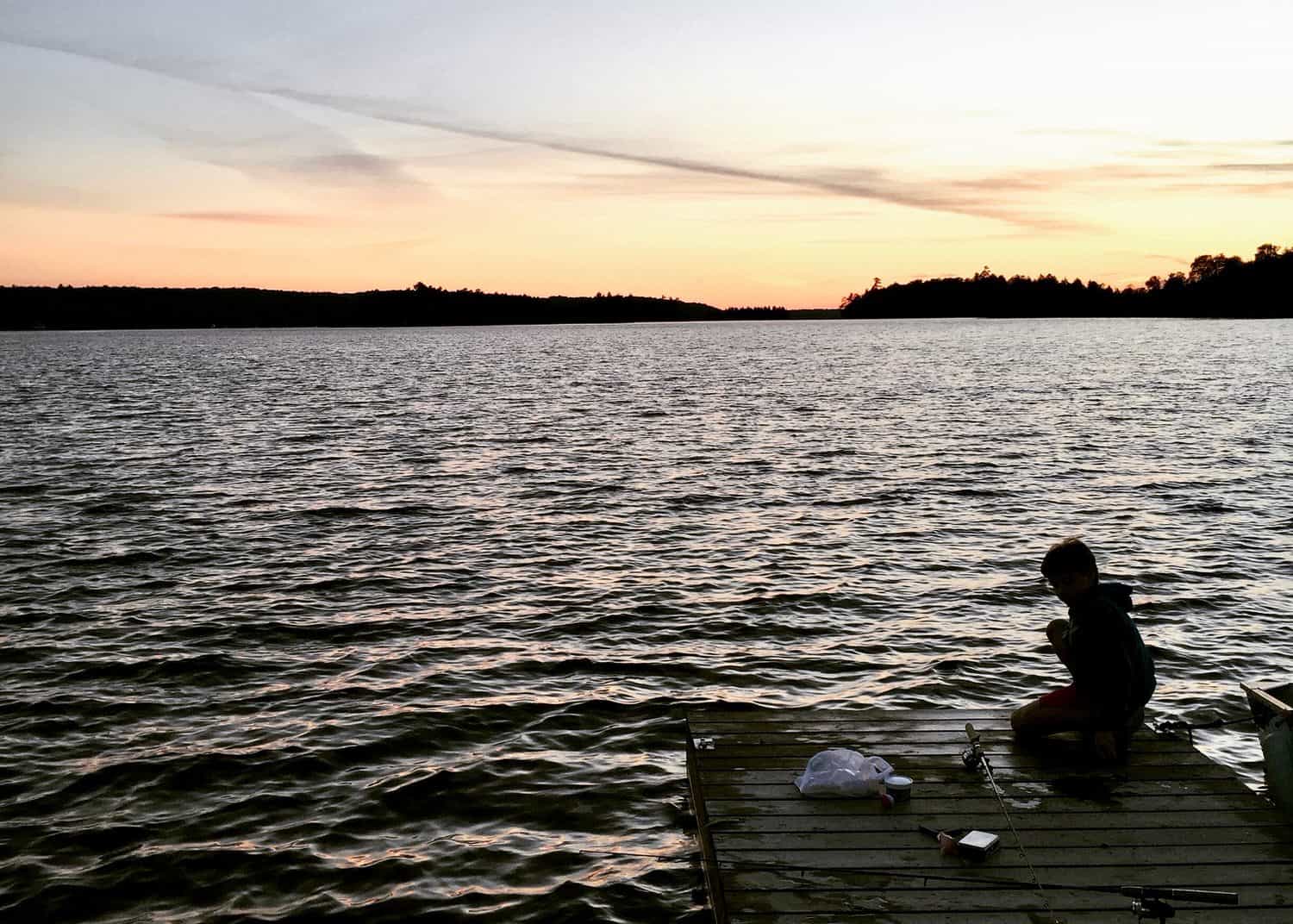 I had a great summer last year in most respects. It was the best weather we've enjoyed in years. I have lots of great memories: concerts, Blue Jays games, walks with Charlene. I also got lots of work done.
The problem: I entered Fall exhausted. I mismanaged my summer so that I wasn't rested when Fall began.
Yes, there were reasons. Charlene and I were working on launching a new online discipleship program. I was writing the curriculum. We took working vacations to do work that I love. I thought that I'd built enough refreshment into my summer, but I was wrong. We never completely unplugged from ministry.
I learned in the Fall that I simply wasn't able to sustain my energy without additional rest.
Why am I writing this? Because I'm tempted to repeat this mistake again. I'm not going to, and neither should you. Books like Reset by David Murray and Zeal Without Burnout by Christopher Ash deserve to be widely read by people like me — and that probably includes you.
I'm going on vacation in a few weeks. I can't wait. Seasons of rest are essential for long-term fruitfulness.