Let Our Ordered Lives Confess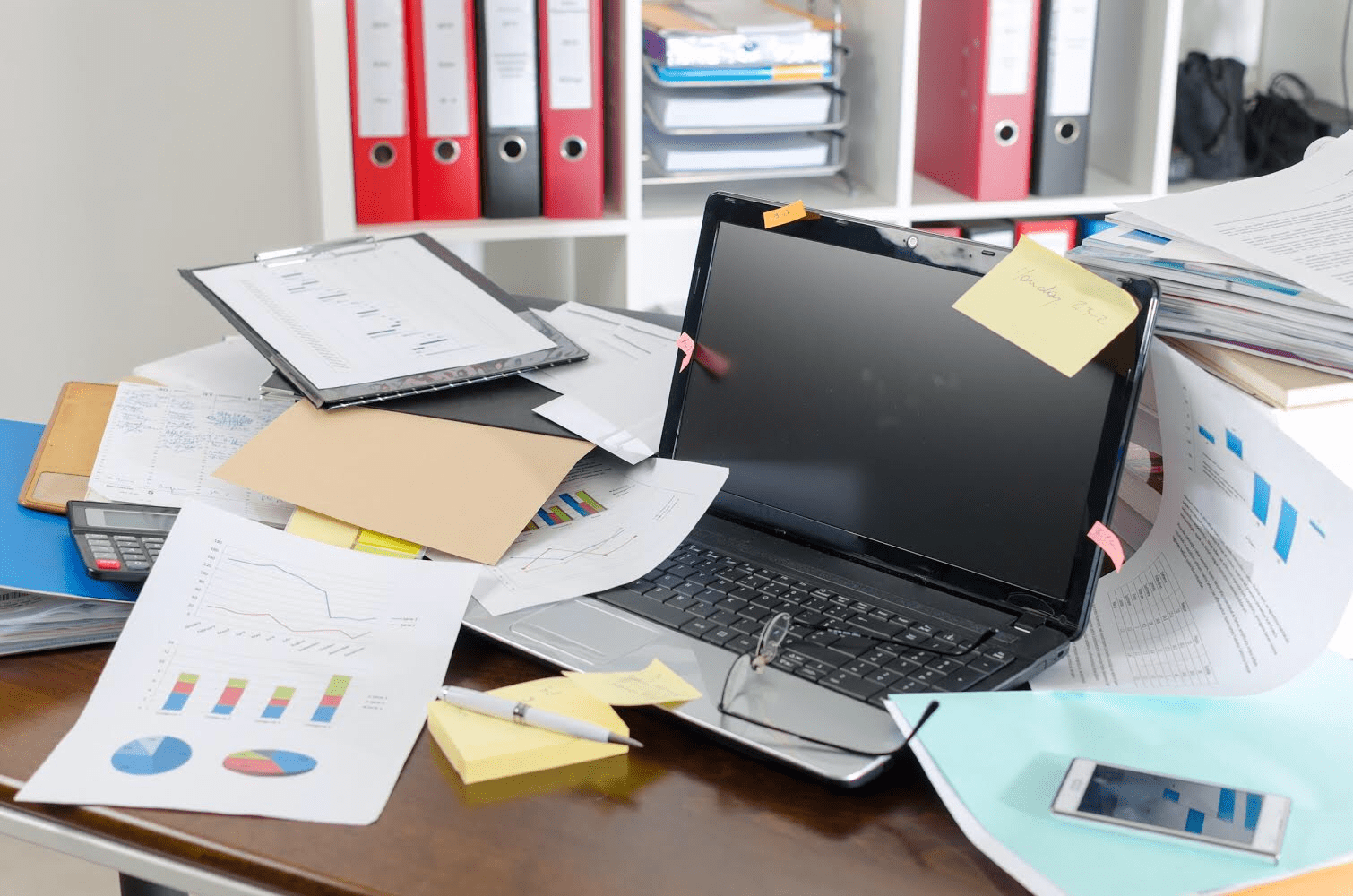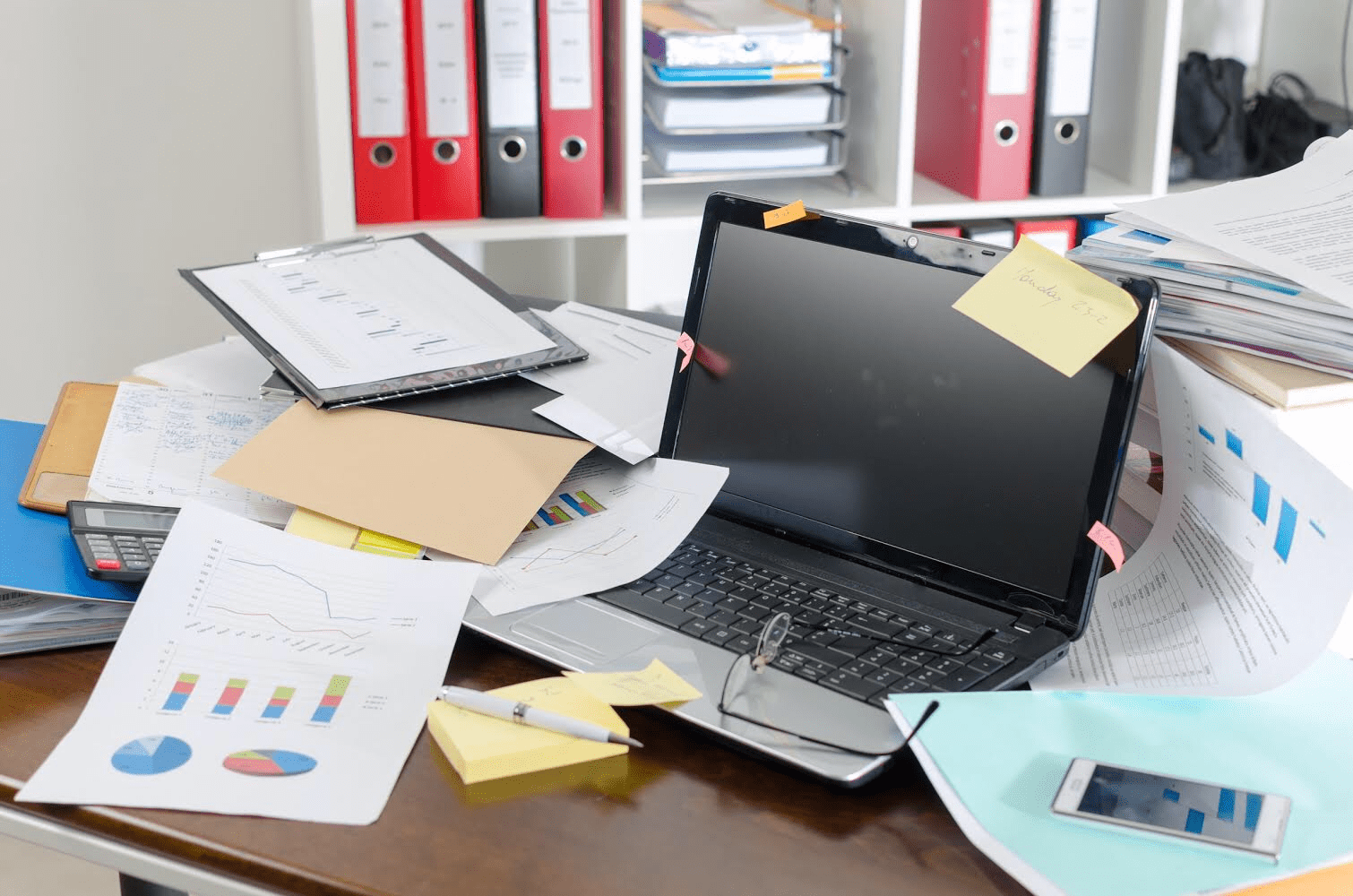 One of my favorite hymns – and there are many – is Dear Lord and Father of Mankind, written by John Greenleaf Whittier (1807-92), an American Quaker. (He wrote it as a poem, not a hymn.)
Although it's not well-known now, it was once voted one of the United Kingdom's favorite hymns. It even appeared in the Broadway production of Jekyll & Hyde.
It's not the most theologically rich hymn I've sung, but it's highly relevant to the times in which we live. It carries two important messages for us today.
Forgive Our Feverish Ways
"Dear Lord and Father of mankind," the hymn begins, "Forgive our feverish ways!" The word feverish is often updated to foolish, but I like the original better. Feverish is about being "excited, restless, or uncontrolled, as if from fever," says the dictionary. If this was true in Whittier's day, it's certainly true of the times in which we live today.
We check our phones before we step out of bed. We're too busy to eat breakfast. We're working longer hours, and the list of tasks to be done is getting longer, not shorter. When I speak about sabbath with people, I get blank stares. "That could never work for me," they say.
When I take a vacation or even a day off, it often takes me most of the time to decompress. I struggle to stay offline, and I've even experienced phantom ringing in my pocket. I never leave the office because my office is in my pocket.
Feverish ways indeed. Living in a constant state of hurry and addiction to the online world isn't good for the soul. It's important for us to consider how our restlessness, hurry, and addictions get in the way of following Christ. Whittier's poem reminds us of this issue, and leads us to confess this problem before God.
The Value of an Ordered Life
"Take from our souls the strain and stress," he continues, "and let our ordered lives confess the beauty of thy peace."
Whittier reminds me of a book written much later, one that had a huge impact on my early Christian walk: Ordering Your Private World by Gordon MacDonald. MacDonald wrote of the importance of tending to the condition of our souls so that we can serve others well and love God completely.
It's easy to see order as a personality quirk. Some people have it and some don't. But the condition of our souls isn't about temperament. When we pursue an ordered heart, we're free from the chaos that bogs us down and we're free to love God and others more fully.
Whittier's hymn isn't perfect. As I read it again recently, I realized that it's not steeped in gospel hope. But I still find that it's a hymn I want to keep praying: Lord, forgive me feverish ways, and lead me to a life of order so that I can love you and others more. And to this I say Amen.