Intentionality Needed… Busy? Binging? or Living?
[et_pb_section admin_label="section"] [et_pb_row admin_label="row"] [et_pb_column type="4_4″][et_pb_text admin_label="Text"]
So much of life seems to happen to us.
Alarms wake us up in the morning.
Notifications interrupt us throughout the day.
Texts, emails, to-do lists, and calendar reminders cry out for attention.
We're busy doing good things, or binging on escape, but many of us aren't satisfied that we're living out what's most important to us and to God. We hope things will be different one day, but for now we just hang on for another day.
The enemy of growth isn't just sin. The enemy of growth is often busyness, its compensating retreat into isolation, or a commitment to good things, that pulls us away from what matters most. The struggle is real. We know — we've been there too.
But we've found a better way. We've found that intentionally building desired habits or practices, one small step at a time, allows us to integrate what matters most into our daily lives.

Living Intentionally
The first step is hardest. It's why we often don't make the changes that we want to make. Before we change, we need to take a step back from our daily lives. We must decide which practices will make the biggest difference in our lives. Then we need to create a simple way to begin those practices, shape our environment to support our practices and reach out for help when we need it.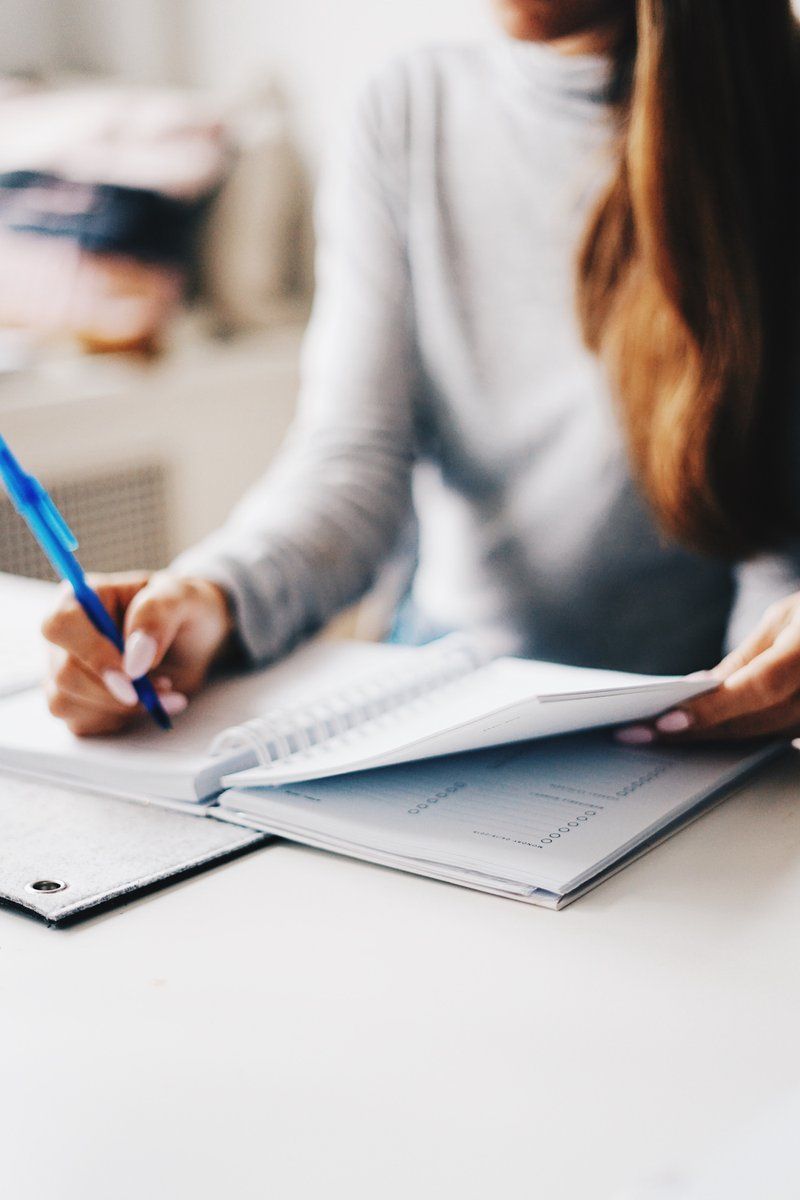 You can do this on your own. Become a student of yourself: evaluate when you lived a life of love for God and service for others and grown in your life even though it was busy. Examine what the Bible says about the key practices that will help you grow in your life — not life in a monastery, but your life with all of its demands. Study how to build these practices into your life. Read and apply books like How to Grow.
Another way to approach this challenge is to get some help. Ask your pastor for some guidance, or meet up with friends who can help you.
There's also another way to get help. We've designed Gospel for Life Coaching as a simple, four-month resource, with personal coaching, to help you build key practices that will make a difference for the rest of your life.
Whether you try this alone, with the help of your pastor or friends, or through G4L Coaching, it's important to decide which practices to build into your life, and then to begin to do them.
In G4L Coaching each habit we practice connects our daily living, doing and being with God's redemption of our ordinary life. G4L Coaching recognizes that we are all uniquely created, with different daily schedules, and in different stages of growth. You decide on the best way to take a small step toward living out and growing in, what matters most as you practice each G4L habit.

Living Automatically
The beautiful thing is that, once we've built and practiced the good habits that we desire, they become automatic behaviors that continue to energize and redeem our lives.
So much of life seems to happen to us. It's crucial that we are intentional to grow practices that help us live out what we value most and repeat these practices until they become automatic.
On March 2, 2019 we are opening registration for Gospel For Life Coaching. If you're interested in taking the next step in growing habits that will help you honor God, serve others and grow in every area of life, we invite you to join us.
Sign up now to receive your invitation to Gospel For Life Coaching on March 2. Register at gospelforlife.com, March 2-6, 2019.
Contact us if you have any questions. We'd love to help you grow.

       if(window.strchfSettings === undefined) window.strchfSettings = {};    window.strchfSettings.stats = {url: "https://gospel-for-life.storychief.io/intentionality-needed-busy-binging-or-living?id=1591395455&type=2",title: "Intentionality Needed... Busy? Binging? or Living?",id: "d767e251-e777-4580-bbc2-19cabecad9ef"};            (function(d, s, id) {      var js, sjs = d.getElementsByTagName(s)[0];      if (d.getElementById(id)) {window.strchf.update(); return;}      js = d.createElement(s); js.id = id;      js.src = "https://d37oebn0w9ir6a.cloudfront.net/scripts/v0/strchf.js";      js.async = true;      sjs.parentNode.insertBefore(js, sjs);    }(document, 'script', 'storychief-jssdk'))    

[/et_pb_text][/et_pb_column] [/et_pb_row] [/et_pb_section]