Enjoy God's Gifts Now, Not Just in Hindsight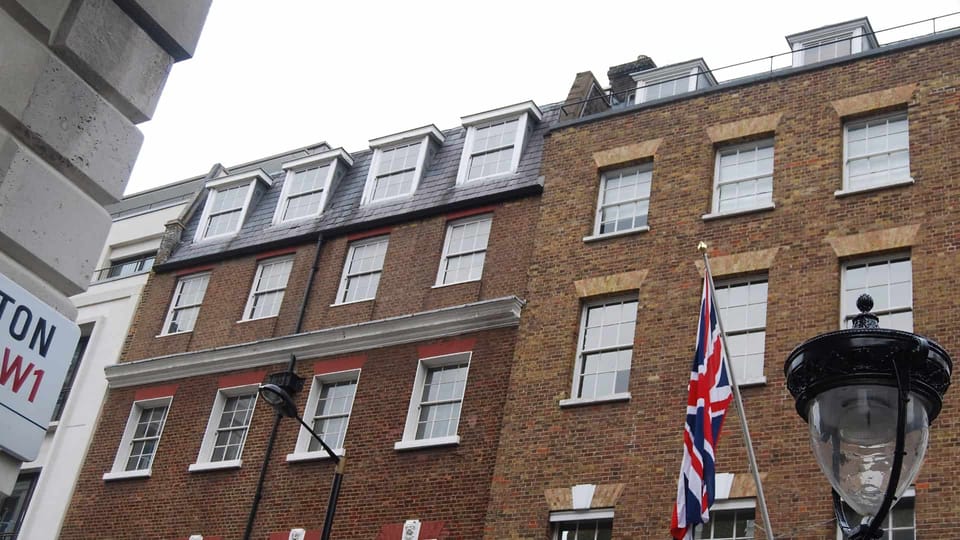 On January 30, 1969, around noon, the Beatles appeared on the rooftop of their Apple Corps offices in London's Savile Row and began playing Get Back. While cameras rolled and crowds gathered, they played nine takes of five songs before heading back inside.
Many who heard the sound were thrilled. People assembled on neighboring rooftops to watch and on the streets below to listen. The Beatles hadn't performed in public in three years, and this would turn out to be their last public performance ever. It's not every day that you stumble into a free performance of a legendary music group.
But not everyone was pleased. "It's an absolute disgrace," said one business owner. Police responded to noise complaints and grew concerned about the size of the crowds and the number of people on roofs, threatening to arrest the group. "We've had 30 complaints at West End Central in minutes," an officer said. "Turn the PA off and we'll see what happens."
While many in the crowd appreciated the show, the Beatles and others expressed disappointment with the final show. The footage, released in their film Let It Be, received mixed reviews.
Peter Jackson has recently restored and edited the footage and included it in his Disney Plus miniseries Get Back, as well as an IMAX movie with the same name.
I watched the movie on Saturday night and loved it. What a privilege to watch the last performance of the Beatles on an IMAX screen, to appreciate the skill and musicianship of the group, and to know with the benefit of hindsight how it was all about to end. We don't always appreciate in real time the blessings that we get to enjoy.
I feel like that today.
Today, as I write this, I get to enjoy so many blessings I'm tempted to take for granted. One day I'll wish that I could get to enjoy some of the blessings I get to enjoy today. We often miss the privilege of these as we enjoy them, and it's only in hindsight that we realize what we had.
The chores you get to do, the job that gives you stress, the diapers that need to be changed are all burdensome blessings. The people you get to love, the Bible you get to read, the church in which you get to practice the ordinary means of grace — all of these are blessings we take for granted that we won't always get to enjoy.
I don't want to enjoy them only in hindsight. I want to, at least some of the time, be overcome with the beauty of what I get to enjoy right now.
So don't be like the businessman who grumbled at a free Beatles concert. If you're an officer called to respond to a noise complaint, at least take a moment and enjoy the concert you're being called to interrupt. Ask God for eyes to see the blessings he's given you today that you're tempted to miss. God is generous, and it would be a shame to miss many of these blessings until it's too late.