Community and Worship (Hebrews 10:19-39)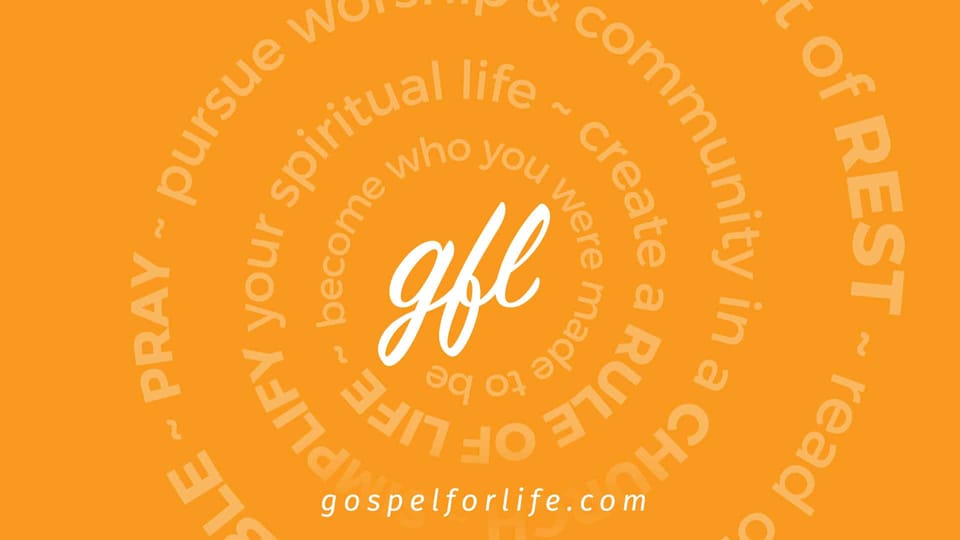 Big Idea: Why do we need the church? Because without it, we're in danger of losing the privileges of our salvation.
---
According to most experts, most of us who attend church are attending less than before. Thom Rainer, president and CEO of Lifeway Christian Resources, says that the number one reason for the decline in church attendance, isn't that fewer people are attending church, but that members attend with less frequency before. Whereas they used to attend every week, now people attend maybe 3 out of 4 weeks. As a result, a church that used to have 200 people attend now only sees 175 people out every week, even if they haven't lost any regular attenders. It's a huge shift, and it's one that I think is accelerating.
Closer to home, Carey Nieuwhof, a pastor in Orillia, observes that many church attenders who love God, appreciate the local church, and are even involved in the local church, but simply attend less often. It's a trend that isn't going away. He gives ten reasons, including the increase in travel, more online options, self-directed spirituality, and a failure to see a direct benefit. It's something that every church leader must confront. He's not pessimistic about the church, but we can't bury our head in the sand and pretend it's not happening.
While this trend has accelerated, I'm not so sure it's completely new. The reason I say this is because of the passage we just read that says:
Let us hold fast the confession of our hope without wavering, for he who promised is faithful. And let us consider how to stir up one another to love and good works, not neglecting to meet together, as is the habit of some, but encouraging one another, and all the more as you see the Day drawing near. (Hebrews 10:24-25)
I've heard someone say that every new generation thinks it invented music and sex. In our hubris, we think that we're the first ones to ever experience something. It's the same with church attendance. The writer to the Hebrews says that some people, two thousand years ago in the early days of the church, were in the habit of not attending church even though they followed Jesus. You can see why. The early church met on Sundays, which was a working day. Churches were filled with all kinds of people, including slaves. There were no trade unions. Many workers would have been exhausted and would have been tempted to go home and get some rest before the next day's work rather than showing up at church. Then you have all the other good reasons not to show up: stuff that needed doing at home, as well as competing entertainment options.
So here's the reality: we're probably all tempted to not make gathering for church a priority. And here's another reality: it's going to seem like anything I say about this is because I'm a pastor and I benefit from you coming to church. Let's be completely honest. If I say that participating in the worship and community life of a church is important, you're going to think two things:
One, there are a lot of reasons not to be here.
Two, it's awfully self-serving of me to argue otherwise.
In other words, both you and I have a bias. You have a bias to think that coming here isn't important, and I have a bias to tell you that it is.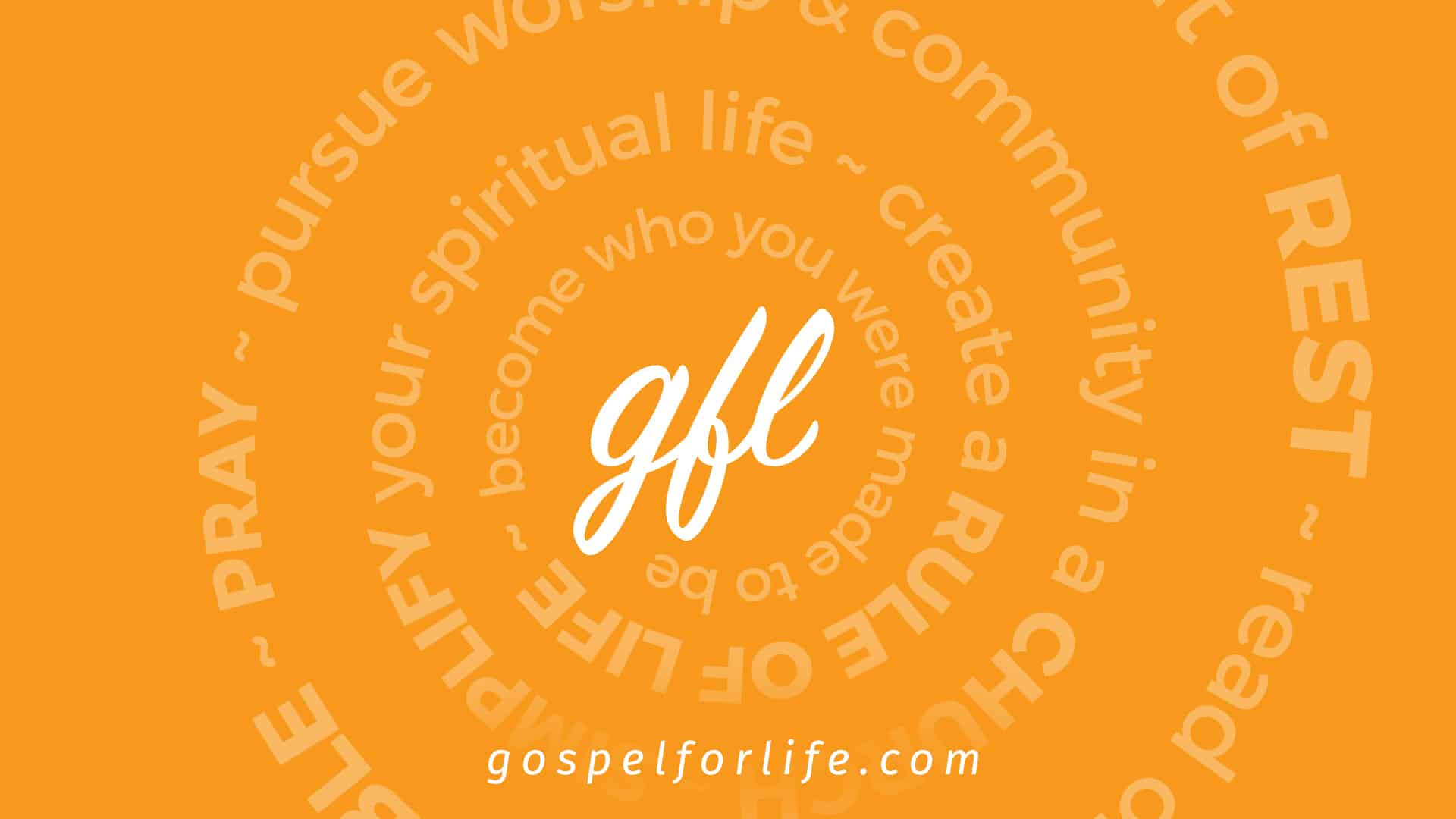 Let's demolish my bias first. I want to confess to you that I ride a bit of a roller coaster as pastor of this church. When a lot of you are out, I feel really encouraged. When a lot of you are away, I'm tempted to get really discouraged. I'm tempted to get way too much of my identity by how well or how poorly church attendance is going. I need to be corrected. I need to remember that my value before God isn't based on how many people are sitting in chairs on a given Sunday. My value comes from the fact that God has adopted me as his son, and that I am fully and completely loved by him. I need to regularly be reminded of this truth:
Some trust in attendance figures and some in pats on the back. Some trust in book deals and some in speaking engagements. Some trust in tithing records and some in salaries. Some trust in dynamic sermons and some in excellent production values…
But we will trust in the name of the Lord our God. (The Pastor's Justification)
And so I want to ask you to pray for me. I'm tempted to care too much about church attendance as a means to validate myself and the job I'm doing. My ego simply isn't a good enough reason for you to come to church.
However, there are good reasons, and the writer gives it to us in this passage. In fact, he gives us two reasons, and then a conclusion:
Because of What You've Received
In verses 19 to 22, the writer reminds us of the incredible privilege that we've received:
Therefore, brothers, since we have confidence to enter the holy places by the blood of Jesus, by the new and living way that he opened for us through the curtain, that is, through his flesh, and since we have a great priest over the house of God, let us draw near with a true heart in full assurance of faith, with our hearts sprinkled clean from an evil conscience and our bodies washed with pure water.
Because we're not in the middle of a series on Hebrews, we haven't looked at the what's led up to this statement. These few verses are the capstone of everything that the book has been saying up to this point. The writer's about to apply what he's been saying, but he first pauses to give us a paragraph that captures the heart of his message so far.
And here it is: You have received an incredible privilege. If you are a follower of Jesus Christ, you have two incredible benefits:
You have full access to the presence of God — In the chapter before, the writer's been describing what it used to take to enter the presence of God. Basically, you couldn't. Only the high priest could, and only once a year. It took seven days and a ton of work to prepare for this one important day. And even then, it was only possible when blood was shed, when an animal symbolically carried our sins and died in our place.
It was a pretty awesome event. That day, once a year, was something to remember. It was a national holiday. It brought together two profound truths that seemed to be contradictory: the depths of our sin that make it impossible for us to be in God's presence, and the holiness of God that makes it impossible for him to tolerate sin. One day, for a short time, God made a way for one person to enter into God's presence on our behalf. One day, our sinfulness and God's holiness came together without us being destroyed.
But now that's everyday for us. Right now you have confidence to enter God's presence any time you'd like. You can come as you are, because your sins have been dealt with fully and finally by Jesus. It's amazing. But that's not all.
You have a great high priest — Verse 21 also says that you have a "great high priest over the house of God." In Israel, priests came from among the people to offer gifts and sacrifices to God for sin. It was a way that God gave his people so that their sins could be forgiven. But there were problems with this system. The priests were sinners too. They had to offer sacrifices for themselves as well as for the people. The priests died. And it's impossible for the blood of bulls and goats to take away sin (Hebrews 10:4).
But now we have a great high priest who has offered the perfect sacrifice for our sins. He's come from among us, so he understands us. But he's sinless. He won't die. Right now he is representing us before God.
On the basis of both of these, the writer tells us, "Draw near!" Do you see those couples that go out together but don't even talk to each other? They are more occupied with their phones than with conversation with each other. That is not what we're supposed to have with God. Hebrews tells us to come in close and to enjoy the intimacy that we were made for.
Look at what you've received. If you are in Jesus, you have complete access to God. You have someone representing you who understands where you're coming from, and who represents you perfectly before God.
Why do you need church? The first part of the reason is because of what you've received. But then Hebrews goes on to help us understand how the ministry of the church fits in:
Because You're in Danger of Losing It
What's the most valuable thing you've lost? A ring? A cellphone? A passport? Just about a week ago, a TTC driver found $14,000 in a shopping bag on the bus. The driver turned the money over to security, who turned it over to the police, and it was returned to the person who lost it. That is a crazy thing to lose.
According to Hebrews, you're in danger of losing something much more valuable than this. He says in verses 26 and 27:
For if we go on sinning deliberately after receiving the knowledge of the truth, there no longer remains a sacrifice for sins, but a fearful expectation of judgment, and a fury of fire that will consume the adversaries.
The whole reason for the book of Hebrews is to encourage the readers to persevere in the faith. It seems that some of them were ready to chuck Christianity. They were in danger of abandoning the faith. And truth be told, we are too.
I met with someone just the other week who told me that he's no longer a Christian. I went home stunned. How is it that you can know the gospel, believe the gospel, and then walk away? And yet it happens all the time.
Theologian D.A. Carson says:
People do not drift toward holiness. Apart from grace-driven effort, people do not gravitate toward godliness, prayer, obedience to Scripture, faith, and delight in the Lord.
We drift toward compromise and call it tolerance; we drift toward disobedience and call it freedom; we drift toward superstition and call it faith. We cherish the indiscipline of lost self-control and call it relaxation; we slouch toward prayerlessness and delude ourselves into thinking we have escaped legalism; we slide toward godlessness and convince ourselves we have been liberated.
You're in danger, and I am too. And the stakes are high. Hebrews says that if we depart, "there no longer remains a sacrifice for sins, but a fearful expectation of judgment, and a fury of fire that will consume the adversaries."
So what will keep us from departing? That's where we get back to where we started: to the regular ministry of the church.
Conclusion: You Need the Regular Ministry of the Church
Verses 24 and 25 say:
And let us consider how to stir up one another to love and good works, not neglecting to meet together, as is the habit of some, but encouraging one another, and all the more as you see the Day drawing near. (Hebrews 10:24-25)
Why do we need the church? Because without it, we're in danger of losing the privileges of our salvation.
There are a few words that come up here: considering, spurring, encouraging, and working:
Considering — This means we need to give careful thought to this. It's not something to take lightly. It's something that requires intentionality. In other words, don't do it by accident. Be deliberate about this. Plan for it. Have a group of people around you that you are cultivating to so that you can hold on to what God has given you together.
Spurring — "Stir up one another" could be translated "spur" or "provoke." You may be thinking, "I knew Christians were annoying!" That's not what it means. It's talking about provoking in a good sense. It means having people in our lives who know how we're doing, and who are close enough to spur us on to do better.
Encouraging — We're also told to encourage each other. "Encouragement is the kind of expression that helps someone want to be a better Christian, even when life is rough." It means "the careful selection of words that are intended to influence another person meaningfully toward increased godliness" (Larry Crabb). Encouragement is one of the most important ministries of the church. You've never met anyone who's too encouraged.
Working — The passage mentions good works. This means that we'll end up encouraging each other to helping each other practically. It will result in acts of love and service that wouldn't otherwise happen.
Notice what he says: "not neglecting to meet together, as is the habit of some." We can't do these things if we're not meeting together. And if we're not doing these things, we're in danger of drifting away and losing what God's given us.
Eugene Peterson gets it right:
There can be no maturity in the spiritual life, no obedience in following Jesus, no wholeness in the Christian life, apart from an immersion in, and embrace of, community. I am not myself by myself.
And so let me close with this.
We need you here. When you attend church and participate in the life of a Grace Group, you provide something that others need. We need your ministry. We need your encouragement, your spurring us on. You make an important contribution to the rest of us, and we need you. We miss you when you're not here.
What's more, new people to this church need you. When new people come, they're usually looking to connect with someone. We need you to be here to welcome them and to help to make them feel welcome.
We need you here. But on the other hand, you need to be here. You are in danger of walking away. We all naturally tend to drift away. You need the ministry of the body to keep you close to Christ.
The Bible tells you to deliberately consider this. So let me challenge you: dive in deep. Make it a priority to be here. Your life, and the lives of others here, depend on it.