250 Words a Day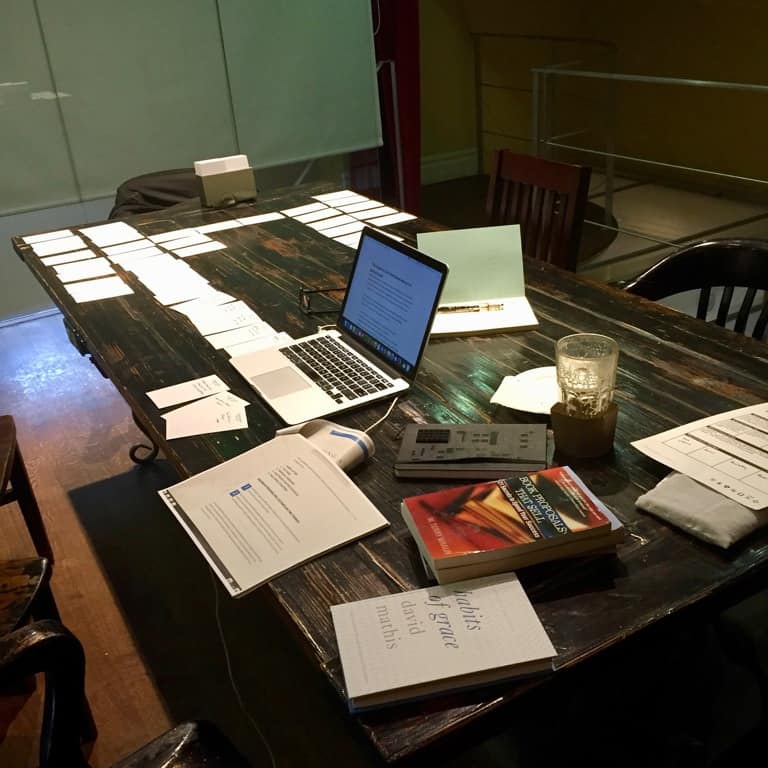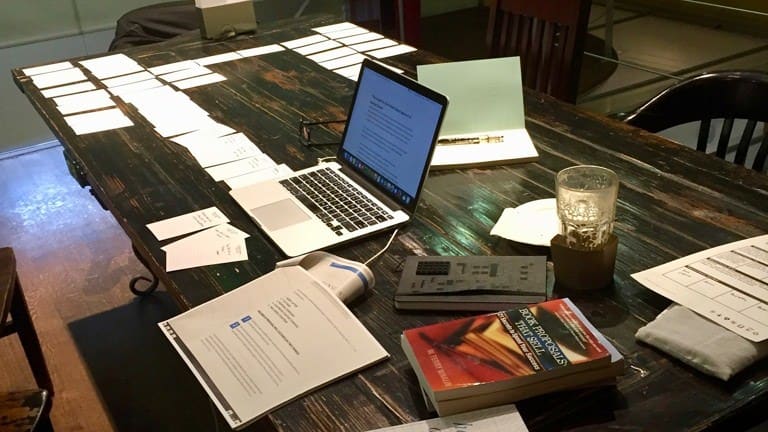 I've always known I'm supposed to write. For close to 50 years, I've chickened out. I've written tons of articles, hundreds of sermons, and thousands of blog posts, but never a book.
Last year I booked the top floor of my favorite coffee shop in Toronto. I scratched out ideas on post-it notes and made a mess all over the table. By the end of the day I had a fairly decent book proposal together, which was more progress than I'd ever made before. It was a start.
I didn't do anything for months. Eventually, though, I took the next small step. I started writing 250 words a day, 6 days a week. That goal is so small that I couldn't ever come up with an excuse for missing it. I've kept it up ever since except for holidays. I think I've only missed a few days.
Writing a book seemed impossible. Writing 250 words a day seemed like something almost anyone can do.
Years ago I remember reading this paragraph from Charles Swindoll:
Rather than focusing on the whole enchilada, take it in bite-size chunks. The whole of any objective can overwhelm even the most courageous. Writing a book? Do so one page at a time. Running a marathon? Those 26 plus miles are run one step at a time. Trying to master a new language? Try one word at a time. There are 365 days in the average year. Divide any project by 365 and none seem all that intimidating, do they? It will take daily discipline (a la Proverbs 19:27), not annual discipline. (The Quest for Character)
So much wisdom here. I wish I'd heeded it sooner.