You Too?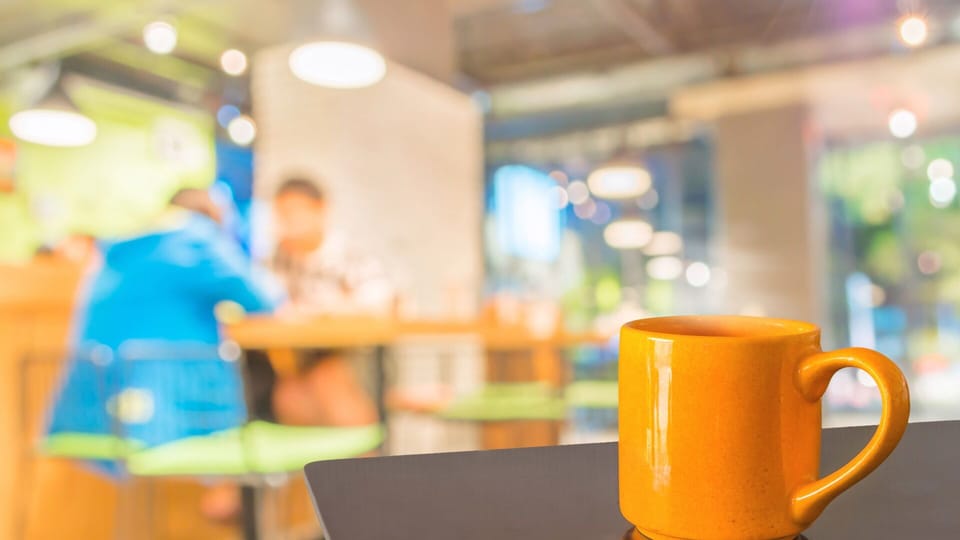 I had lunch with a friend last week who'd been a church planter too. He's now in a very different ministry context, but he's experienced what it's like to plant a church, although in a different cultural context.
At one point he asked, "Do you ever feel like…?" He then began to describe my exact experience. I looked him and said, "Yes! Every day."
The conversation progressed from there. The entire conversation was encouraging, but part of what made it so encouraging is the sense of being seen. He had experienced the same things I have; he knows what it feels like.
You can't underestimate that kind of thing.
After all, that's one of the things that Jesus offers us. He knows what it's like to be human. He's experienced all the same things we have, including temptation (Hebrews 4:14-16). When we approach God, we can have confidence because Jesus represents us, and he knows what we're going through.
As usual, Spurgeon put it well:
The sympathy of Jesus is the next best thing to his sacrifice. . . . It has been to me, in seasons of great pain, superlatively comfortable to know that in every pang which racks his people the Lord Jesus has a fellow-feeling. We are not alone, for one like unto the Son of man walks the furnace with us
It's also what we can offer each other in the Christian life. Paul writes, "Blessed be the God and Father of our Lord Jesus Christ, the Father of mercies and God of all comfort, who comforts us in all our affliction, so that we may be able to comfort those who are in any affliction, with the comfort with which we ourselves are comforted by God" (2 Corinthians 1:3-4). I once visited with a friend who had cancer. I tried to offer comfort, but I couldn't do as much as the friend who visited with me. His son had also been through cancer. He was able to minister in a way that I couldn't. "I've been through something similar," he could say. "I understand how hard it can be."
It's something we can also practice in our preaching. The more I preach, the more I realize that I'm communicating a message to a particular group of people. The preacher's job is to both speak on behalf of God — the image of a herald — but also to bring the questions and needs of the audience to the text. How does this text meet my needs? How has it changed my heart? Where am I tempted not to believe this truth? As we stand before the congregation, we get to say, "I know what you're thinking. I have some of the same questions. Let's wrestle together with what God is saying in this text."
C.S. Lewis once said:
Friendship arises out of mere Companionship when two or more of the companions discover that they have in common some insight or interest or even taste which the others do not share and which, till that moment, each believed to be his own unique treasure (or burden). The typical expression of opening Friendship would be something like, "What? You too? I thought I was the only one."

… It is when two such persons discover one another, when, whether with immense difficulties and semi-articulate fumblings or with what would seem to us amazing and elliptical speed, they share their vision – it is then that Friendship is born. And instantly they stand together in an immense solitude.
Unbelievably, it's what Jesus offers us. It's what we can offer each other, including in our ministries. It's an underrated gift.