Time for Rest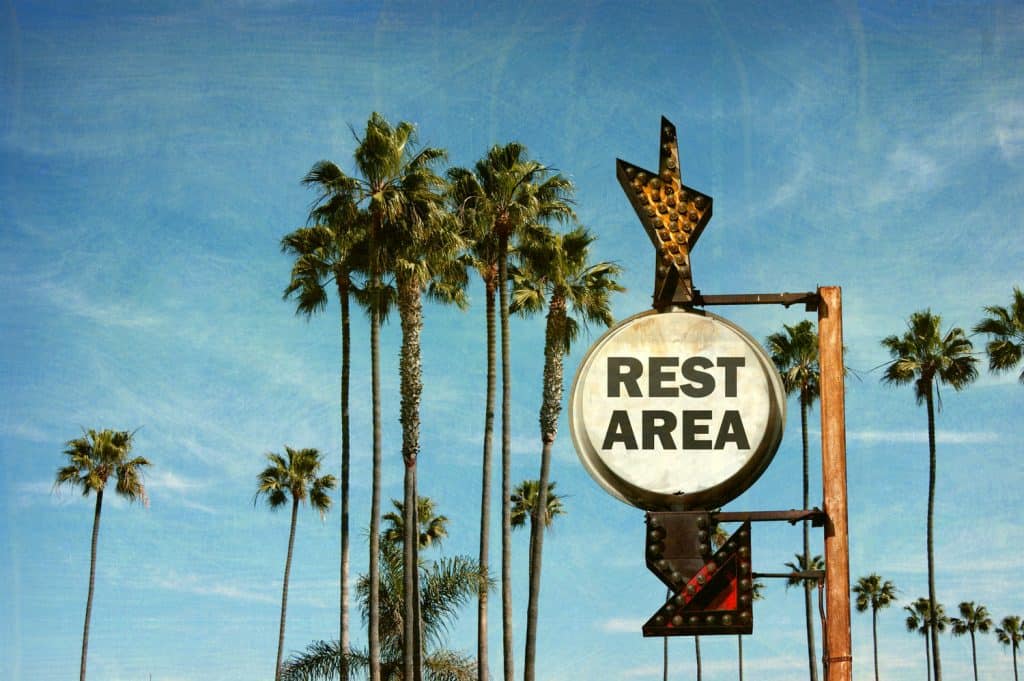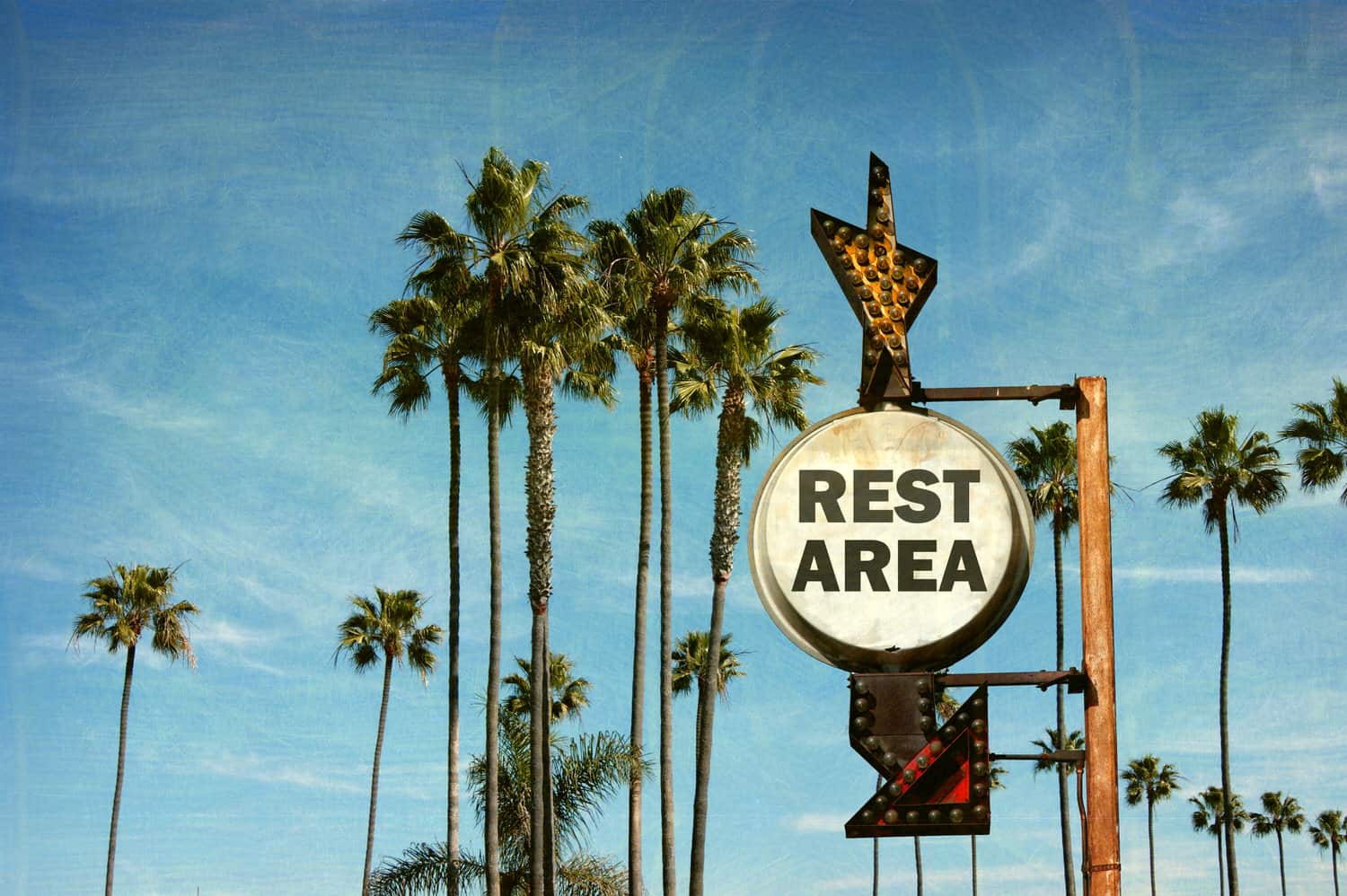 Sometimes I struggle to rest.
I'm a church planter. I direct a church planting training institute. This year I've been helping Charlene launch a new ministry. It's been crazy. Good crazy, but crazy.
While staying active is good, losing rest is dangerous. When I'm not careful, margin disappears from my life, and my schedule controls me. This makes me less productive, less joyful. It can even lead me into spiritual danger.
I'm grateful that God made us to get tired. Our tiredness is a gift that reminds us to enjoy God's gift of rest.
The Gift of Rest
We were made to rest. God built us to need daily rest, and he designed us to function best with a weekly day of rest.
We're often tempted to see rest as a curse. I know men who have experimented with ways to drastically reduce the amount of sleep they need. They mean well, but they're making a horrible mistake. They're missing out on one of God's greatest gifts.
There are many benefits to rest, but here are just two.
It makes us more productive. According to Greg McKeown, author of Essentialism, "Sleep is what allows us to operate at our highest level of contribution so that we can achieve more, in less time." The same applies to vacations and other breaks: we're more productive when we alternate between periods of work and rest.
It reminds us of our identity. Rest also reminds us that we are not what we do. When we rest, we lay aside our work, and we're reminded that we're more than our jobs. I am not just a pastor; I am a son of God and a husband. The world doesn't depend on me. I am more than what I do, and so are you.
The gift of rest is too valuable to pass up.
The Danger of Not Resting
When we fail to rest, bad things happen.
We become less productive.
We lose sight of what's really important.
We become more irritable.
We are more vulnerable to temptation.
We're less healthy.
We become overly attached to our work identities.
We lose margin for our relationship with God.
Sadly, few people see a lack of rest as a problem. We tend to praise people who work too hard, rather than warn them.
The Un-busy Pastor
I had a coffee with a pastor a couple of weeks ago. I was late to the meeting; he was on time. I was frazzled; he wasn't. As we talked, he mentioned that he works hard, but not that hard. He builds plenty of margin into his schedule, and is home early each night. He's not lazy. He's just made choices to guard his rest time.
I looked at him as I would if I had sighted an extinct animal. I rarely meet a pastor who's not lazy but not busy either. I need to learn from people like him.
So I'm Resting
For the next couple of weeks, I'm shutting down to take some rest. As you read this, I'm attending a church planting summit in Vancouver, B.C. I won't be keeping up with email. I won't be keeping an eye on work. I will, with God's help, be fully present with the people around me, especially my wife.
At the end of the week, Charlene and I will spend a few days in Vancouver together before heading to a Christian retreat center on Bowen Island. We'll hike, read, pray, and talk. I won't blog, check email, or work.
Please pray for me. I'll see you in a couple of weeks.