The Vows You Made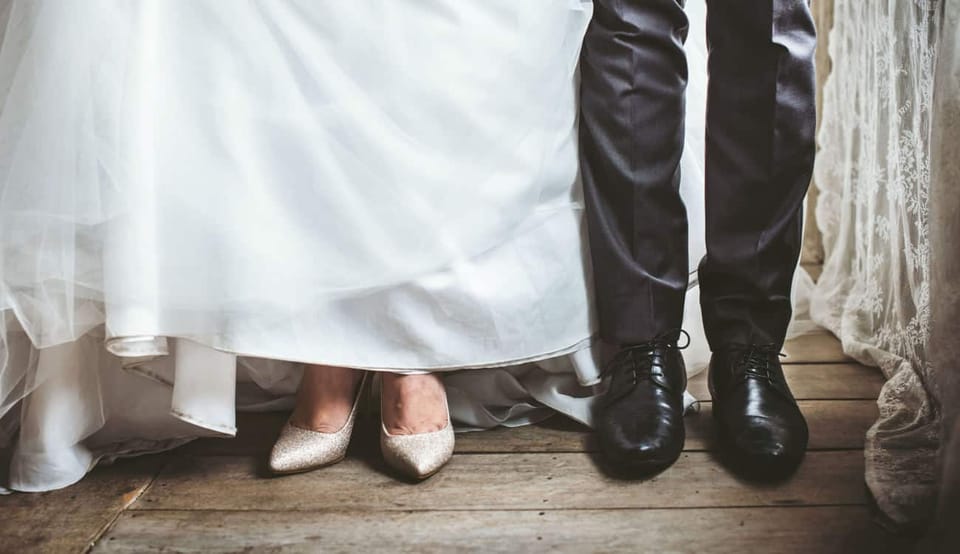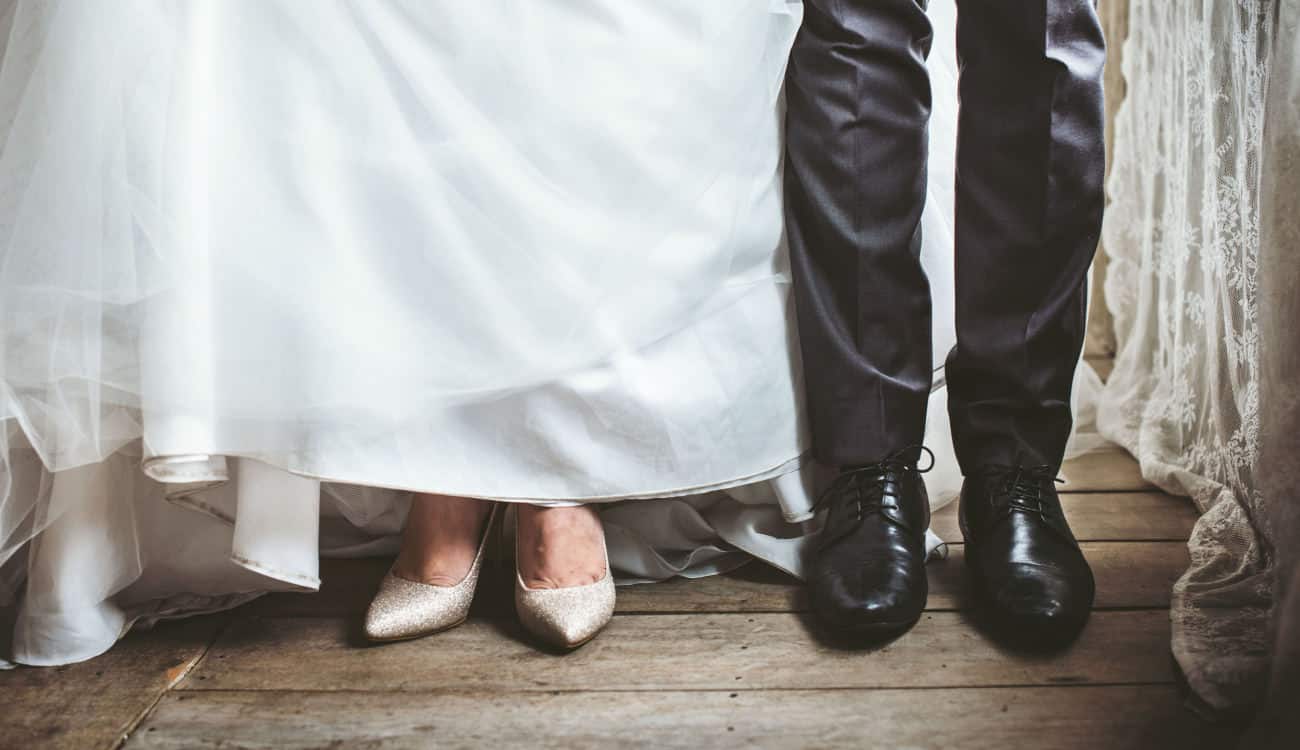 Some 15 years ago, Charlene came into my study at church one day. I was busy; I can't remember exactly what I was doing. I spoke to her, but make it clear that I didn't really have time for her.
I communicated much more than I intended. Her reaction was angry, but the anger barely covered the deep hurt she felt. I had chosen ministry over her.
Charlene is mature enough to know that there are seasons that I wouldn't be available for her. That wasn't the issue. The issue is that I'd turned a season into a lifestyle. I had chosen ministry as my mistress, and I was giving my wife nothing but neglect.
Fast forward a dozen or so years. I was still in the early years of planting a church. I had more tasks than time. But, for reasons I won't describe here, my wife needed me.
I felt guilty. I had to let ministry down or my wife down. I couldn't do both. Thankfully, this time I actually wrestled with the decision. I spoke to a mentor, my church planting coach, who advised me that if I didn't make time for my wife, I had no business being a pastor. Ministry could wait. My wife couldn't.
Ministry is important, but ministry can never come at the expense of neglecting our wives. Some of us may tempted to neglect ministry too much; this post isn't for you. But if you, like me, are tempted to work too hard and neglect your family too much, then stop. Don't wait for the angry wakeup call. Love your wife. You promised. Keep the vows you made. Jesus will marry his church. In the meantime, you married your wife.