The Privilege of Pastoring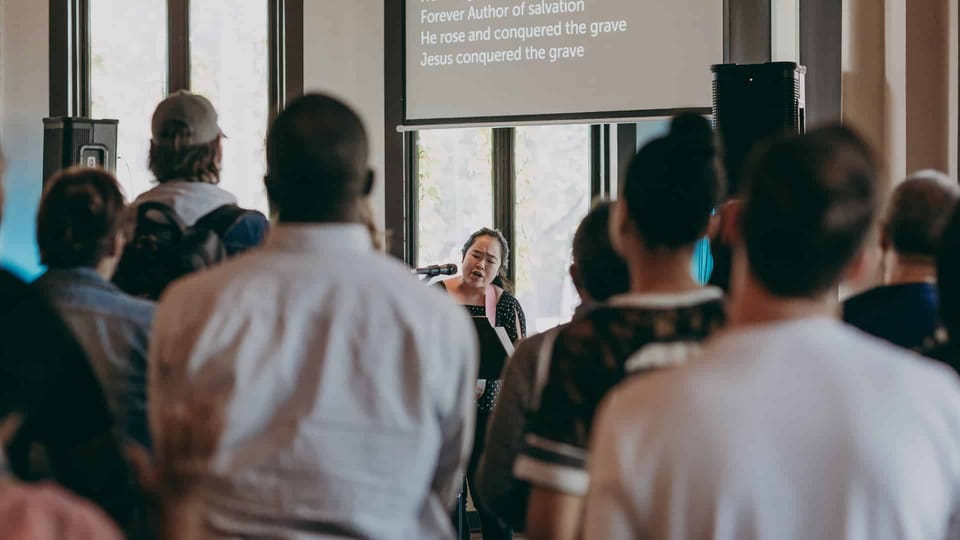 I pastor a small, relatively new church. We don't own a building. The church feels fragile, although I suppose every church does. Although we're small, we have our share of challenges and problems.
And yet I can't believe I have the privilege of pastoring this church.
I feel this way lately every time I open Zoom and see the faces of our people. We can't even meet in person right now.
Pastoring a congregation — even a small one that can't meet in person — is a privilege greater than I deserve.
Growing in Gratitude
I didn't always feel this way.
The first church I pastored was also small. It was full of characters, as all churches are. I came hungry to prove myself in that church. I loved them. But at some point, somehow, I began to think I deserved more.
I'm embarrassed to admit it, but I think I thought a bigger, more impressive church would fit me better.
Pastoral hubris is dangerous. It's hard to pastor well when one thinks that he deserves a better, more impressive congregation. To be sure, pastoral transitions can be a good thing, but not when motivated by a longing for more.
I got the bigger congregation I wanted, but it wasn't necessarily all that I was looking for. I learned the wisdom of Francis Schaeffer's advice: "Take the smaller place so you have quietness before God … The size of the place is not important, but the consecration in that place is."
Adrenaline, Ego, and Size
In his memoir The Pastor, Eugene Peterson observes that many pastors seem to be motivated by adrenaline, ego, and size. "Largeness is an impediment, not a help," he cautions. A desire for size can pose a bigger danger than a desire for drink or sex. A lust for size, for a more significant posting, can diminish our vocation as pastors rather than help it.
I get it. Ambition is a fine thing when stewarded well, but it's dangerous when it leads a pastor to focus on the wrong metrics and to ignore the people God has entrusted to his care. I've had to learn the joy of pastoring the people God has entrusted to me, of recognizing that the privilege of pastoring those people — no matter how few or how many — is a privilege greater than I deserve.
Gratitude for one's church leads to a different kind of pastoring. The best pastors I know let their people know how privileged they feel to be their pastor. They aren't looking for a better flock to shepherd; they love the flock they have, and let their people know it. It changes the relationship between pastor and congregation. Grateful pastors make for healthier congregations.
Good Company
When we're grateful for our assignment, we're in good company. "I thank him who has given me strength, Christ Jesus our Lord, because he judged me faithful, appointing me to his service," wrote Paul (1 Timothy 1:12). Paul knew that he didn't deserve his salvation, never mind the privilege of serving and loving God's people.
That's how I want to spend my life as well: grateful for God's grace, amazed that I can serve, and grateful for the people God has given me to love. How amazing is it that we get to pastor our people? God is so good.