Sustainable Sacrifice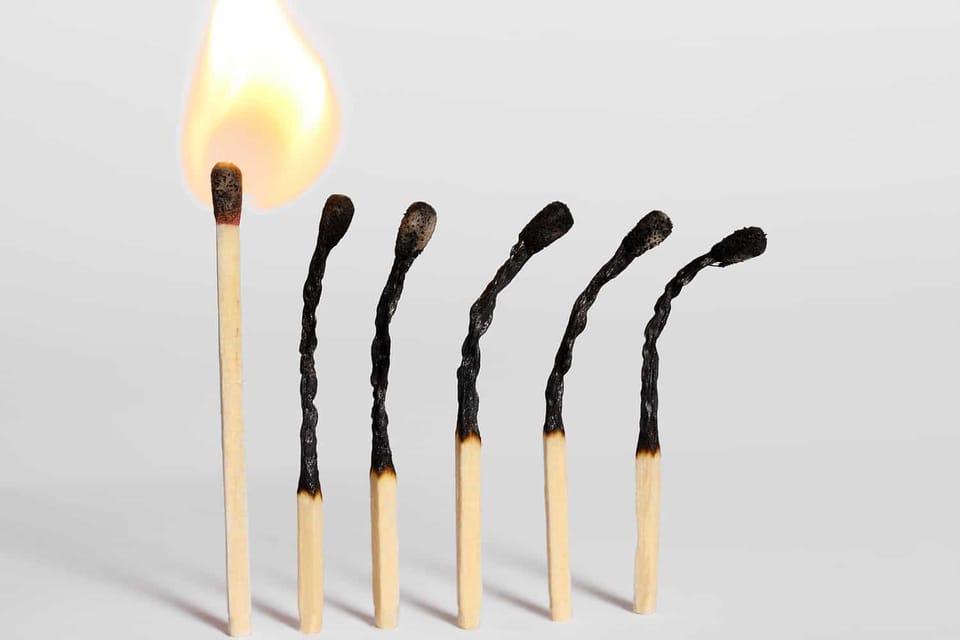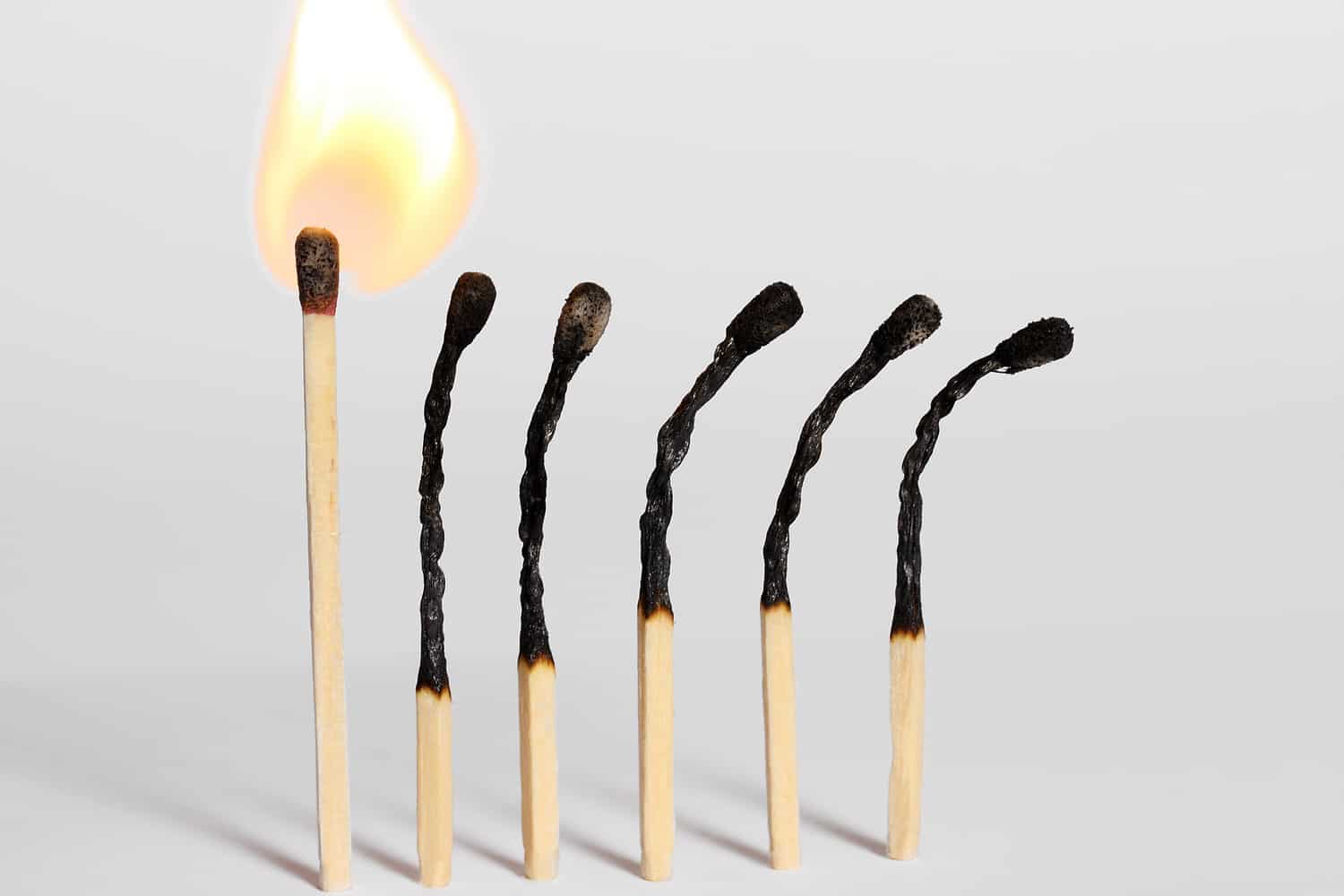 Zeal Without Burnout by Christopher Ash is a book worth reading for anyone in ministry. As someone who's come close to burnout at least once, I can attest to the value of living out the lessons within this book. (The Kindle version is on sale right now, too.)
Ash makes an excellent point about the tension we face in our ministries. On one hand, we're called to sacrifice. Sacrifice too much, though, and we'll compromise our health, relationships, and ministry. Many of us can attest that it's just not worth it. But when we sacrifice too little, we retreat into what's comfortable and costs little. When we do this, we're not only unfaithful, but it damages both our ministries and our souls.
We are called to sacrifice, sometimes in very costly ways that could damage or even destroy us. But in general, Ash argues that we should aim for what he calls "sustainable sacrifice."
We are to be living sacrifices until God takes us home to be with Jesus, we are to offer ourselves as those who have a life to offer, rather than a burned-out wreck … Perhaps the expression "sustainable sacrifice" gets to the heart of the idea — the sort of self-giving living that God enables us to go on giving day after day.
I find this concept so useful.
If we're not sacrificing, we're not being faithful in our service. God calls us to be living sacrifices. We don't live for our own comfort and convenience. We serve, just as God has served us.
But if we don't sacrifice in a sustainable way, we're not living wisely. It's wise to use the means that God has given to refresh ourselves: sleep, Sabbath, friendships, and more. These will allow us to sacrifice in longer and more effective ways.