Shiny New Object Syndrome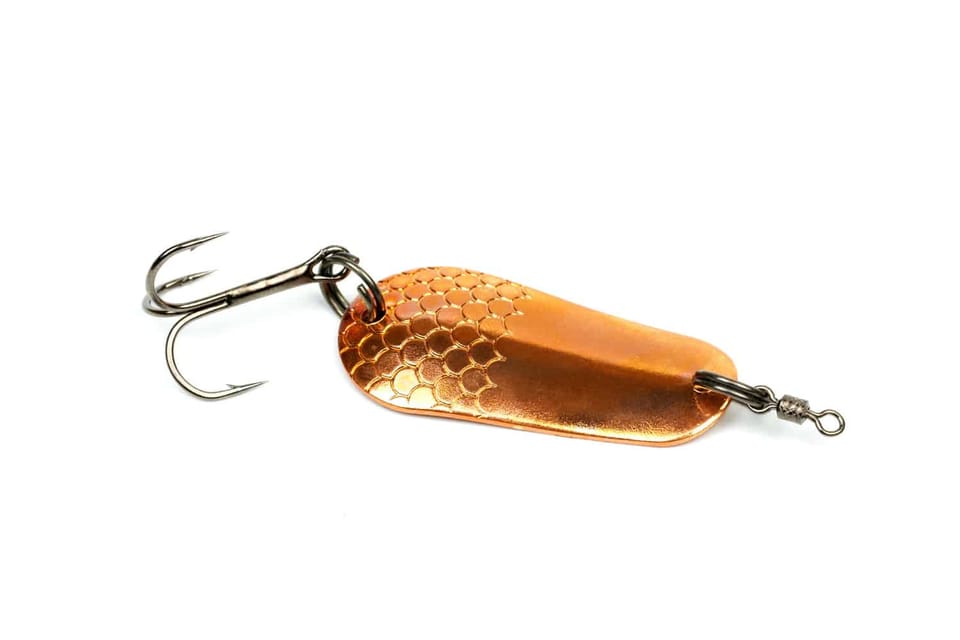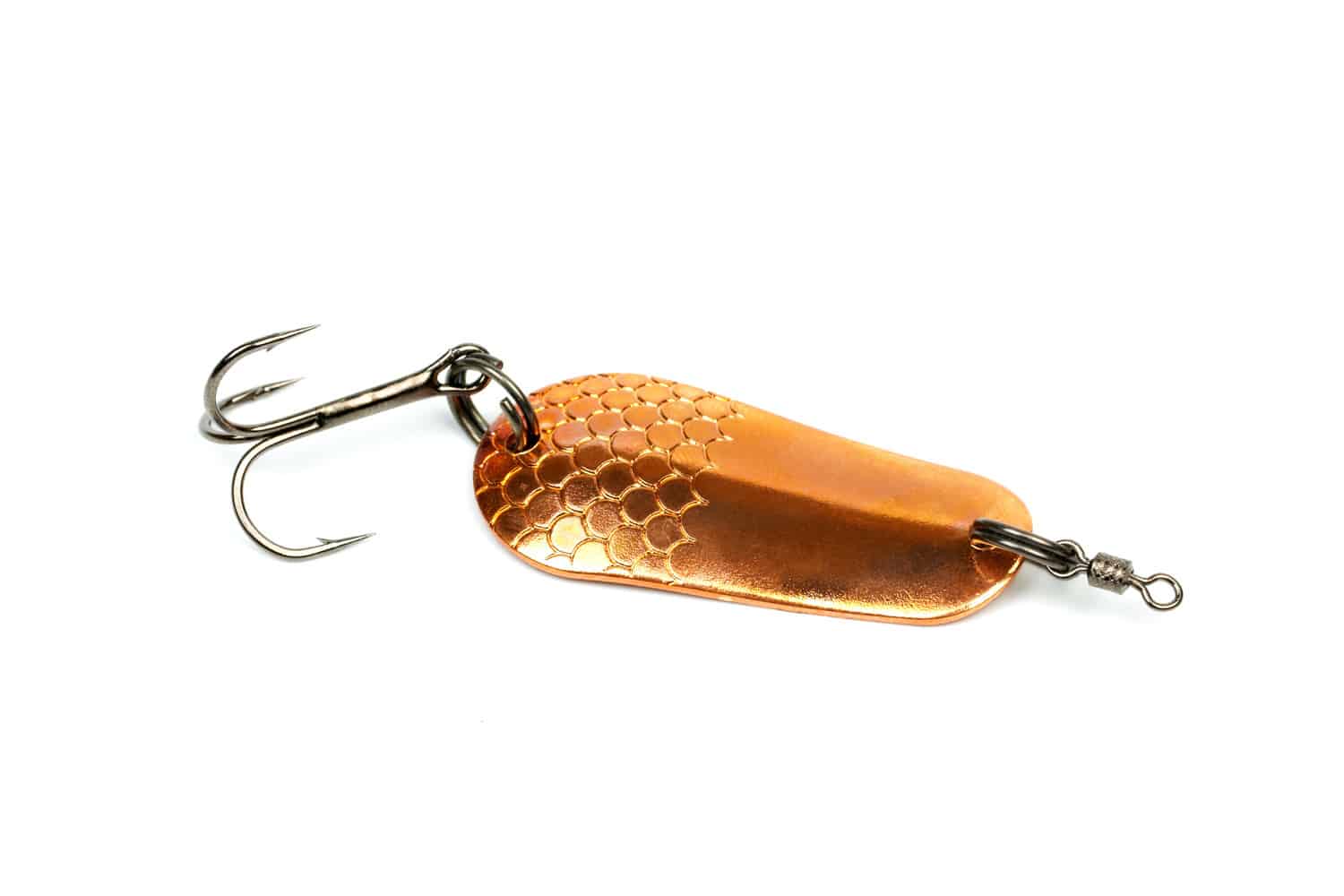 Charlene and I attended a workshop last week. We're getting ready to launch a membership this Fall for people who want to apply the gospel for every part of our lives, and we wanted to learn everything we could about how to build a membership site that really serves its members.
(Stay tuned! We're planning to launch registration on November 28. We can't wait. And we'd also appreciate your prayers as we work on it.)
The workshop was excellent. It was structured to give us the information we needed and to move us to the execution stage. It would be difficult to attend the training and not know exactly what to do.
As we talked to attendees, though, we met some people who didn't seem very interested in applying what they were learning. We heard from one man who spent over $100,000 last year on personal development courses. One man admitted that he has shiny new object syndrome. He never makes too much progress on one thing before becoming distracted by something else.
I can relate. It's easy for me to judge these people, but I don't know if I'm much different. I recently heard Angela Duckworth, author of Grit: The Power of Passion and Perseverance, speak on why some people seem to succeed and others don't. As she spoke, I realized that I've sometimes been guilty of switching interests from year to year. Duckworth writes:
We all know people who habitually throw themselves headlong into a new project, developing a fierce interest, only to move on after three or four years to something entirely different. There seems to be no harm in pursuing a variety of different hobbies, but endlessly dating new occupations, and never settling down with just one, is a more serious matter.
It's no use spending three days to learn something that we'll never apply. Additional learning can be useful, but it can also be a form of procrastination. Iteration is good, but continual distraction is dangerous.
More than ever, we need to be on guard against shiny object syndrome. There's wisdom in staying faithful to the tasks that God has given us and seeing them through. There's wisdom in applying what we already know before we go looking for something new to learn, in reading the books we've purchased before looking for new ones, and in staying faithful to our current roles before we look for new ones. Perseverance is a rare and valuable virtue that, with God's help, is worth pursuing.
Beware of shiny objects. Let's be faithful with what's already right in front of us.