Shepherd the Flock That Is Among You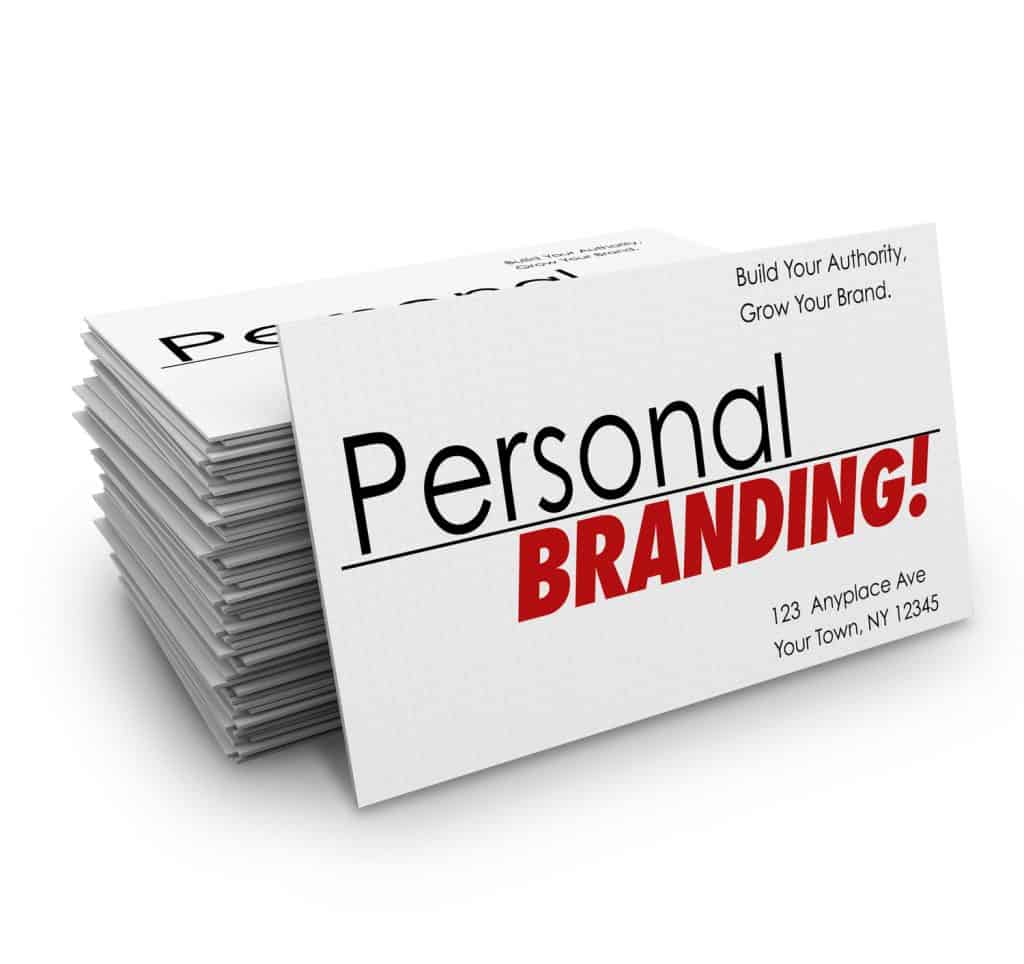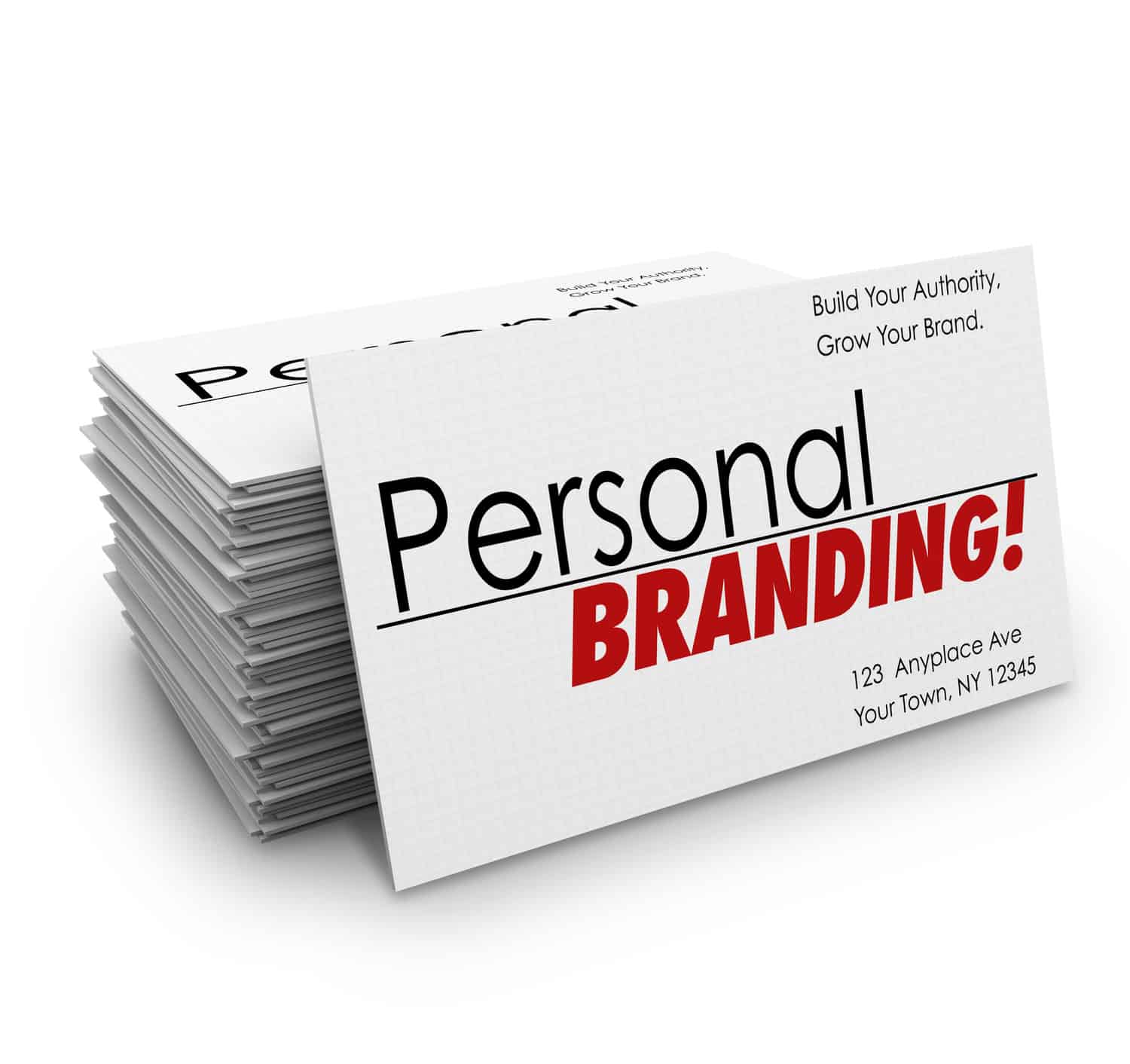 If you're a pastor, you probably understand the temptation to pastor people who don't belong to your church. It seems that everyone is building a platform. It's easy to start measuring success by Twitter followers, podcast downloads, invitations to speak at conferences, or even book deals. It's easy to feel insignificant if none of these apply.
Peter didn't live in a day of personal branding and platform building, but he must have understood the temptation to become discontent with the people God has placed under our care. He writes, "Shepherd the flock that is among you" (1 Peter 5:2). The words ἐν ὑμῖν implies that some people have been entrusted to the elders. Some people, but not everyone. We are shepherds of these people. We must give account for their souls. God won't hold us accountable for everyone, but he will hold us accountable for them.
Pastors, in other words, are not absentee caretakers. They know their particular sheep.
I love how Jared Wilson puts it: "We frequently find ourselves trying to shepherd the flock of God that we want, the one we imagine them to be, the one we want them to be. But God through Peter commands us to shepherd the church we've actually got" (The Pastor's Justification).
It's a privilege to pastor the people that have been entrusted to us. In the end, that matters infinitely more than any platform or personal brand we could build.