Saturday Links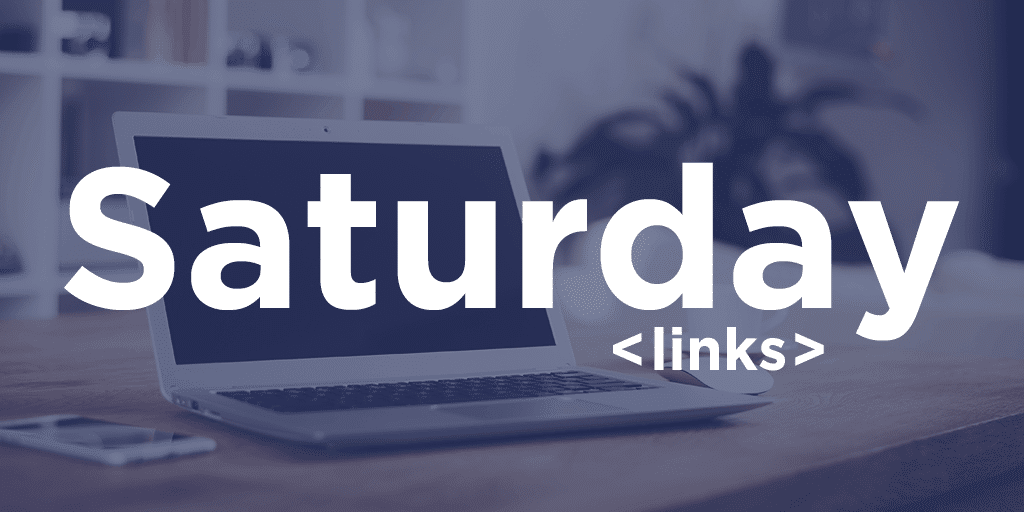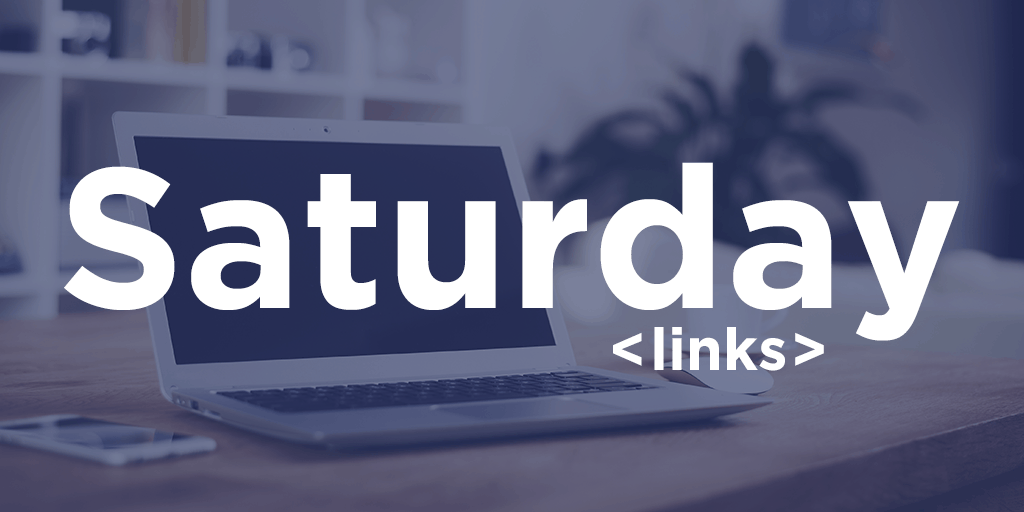 Links for your weekend reading:
The next time an offense is committed in your home, remember how your Father treats you when you sin. Address it head on, but don't neglect the heart.
How To Pray When Your Soul Is Bone Dry
There are times when your soul feels bone dry, when even opening your mouth to pray seems an impossibility. What do you do?
Daily Slogging in the Power of the Spirit
What impresses me is my dad's daily slogging, year after year, in the power of the Spirit, with no big-deal-ness as the goal or the payoff.
8 Reasons to Preach Through Books of the Bible
While there's no need to be dogmatic about this kind of sermon delivery, and while I think taking time for short topical sermon series or strategic "stand-alone" messages can be good and helpful, I do think it is generally wise for a pastor not just to preach expositionally, but to preach expositionally through entire books of the Bible.
A Simple Formula for Effective Preaching
Preaching flows from the heart of a man who has seen great truths in the Bible, has savored what he has seen, and cannot wait to share with others what he saw.