Saturday Links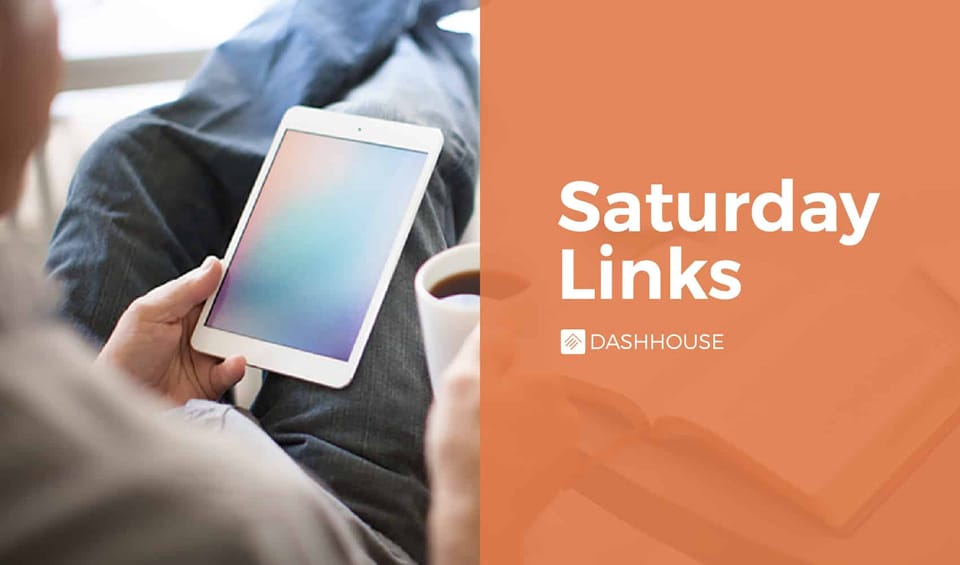 Links for your weekend reading:
Small Church Pastors: A Tribute To The Forgotten Heroes
Is it possible that we have as much to learn from small church pastors as we have to teach them?
God Doesn't Need Talented People
Is your God big enough to use foolish and weak ministers, or does your God need a powerful personality to accomplish his will?
Declining Member Attendance Requires Credible Church Discipline
We can minimize the problem by being clear about expectations from the front door, holding people to them and enacting proper church discipline if they repeatedly neglect their responsibilities.
What action(s) should we take to make rest a reality in our lives? Here are four simple suggestions drawn from Scripture.
The False Gospel of Expressive Individualism
There's a newish gospel in town. Or at least some make it out to be. Have you heard of it? It's called expressive individualism.
Dear ______,
I just want you to know that I understand.
"The Bible is pro-slavery."
This is a common charge these days.