Saturday Links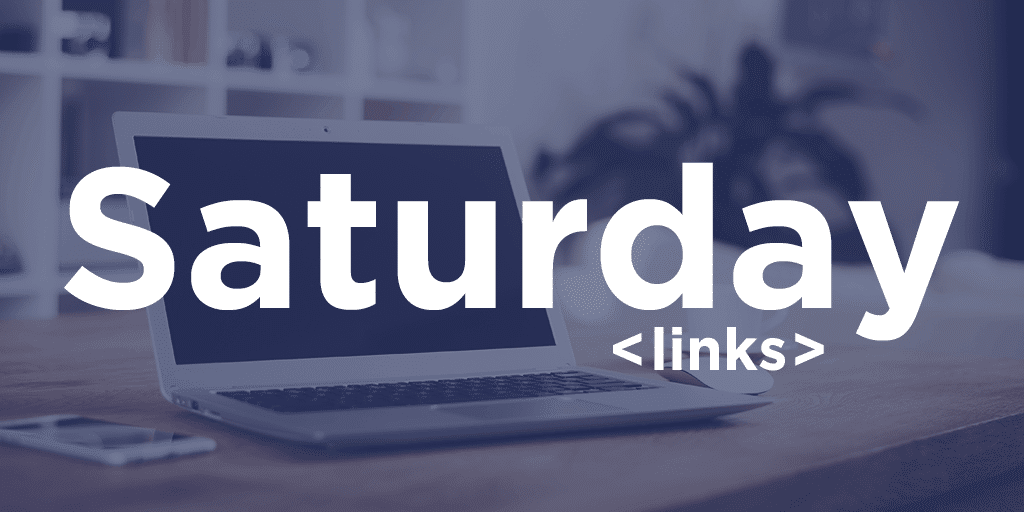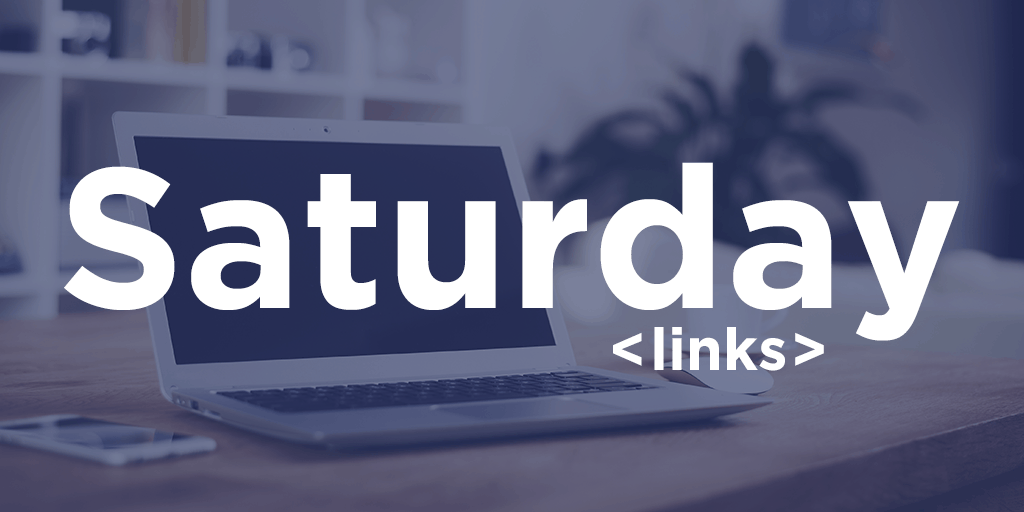 Links for your weekend reading:
10 Spurgeon Quotes for Wounded Christians
Here are ten quotes with their contexts, forged on the anvil of Spurgeon's own affliction.
3 Reasons Your Small Group Is Not the Church
Small groups often serve as a terrific supplement to the church's gathered life. But they should never be a replacement for it.
8 Hallmarks of Attractional and Gospel-centered Churches
Hopefully they will bring more clarity to thinking through the relevant issues in evangelical ecclesiology.
Fifteen Reasons I Believe in Pastoral Visits
Thom Rainer, president of Lifeway Christian Resources, is a servant of the Lord for whom I am thankful … Therefore, it is not easy for me to express my deep disappointment with his recent article Fifteen Reasons Why Your Pastor Should Not Visit Much. Frankly, I was startled by it.
4 Practical Guidelines for Reading Old Testament Stories
If you are like most of us, you need a bit of help in how to engage those stories really well. Here are four beginning thoughts.
How do you display a gospel that breaks down the dividing barriers of age, class, or race, when your group has no diversity in age, class, or race?