Saturday Links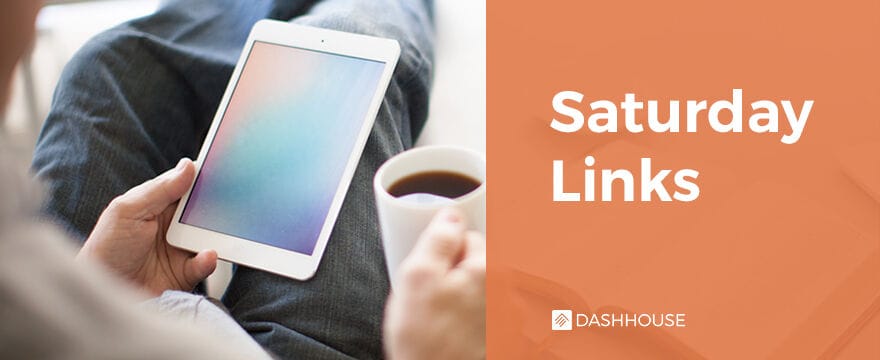 Links for your weekend reading:
The Church Has Two Missions: Narrow and Broad
We need both the narrow and broad definition of the church's mission, and we need to maintain them distinctly.
Dear Francis Chan: I Retract My Statement!
The Church has always had problems. Our methodology isn't what produces transformation. We are saved by grace alone, by the Spirit of God, because of Jesus. Jesus builds his Church, not any model.
10 Characteristics of Pastors Who Finished Well
Today, I'm thinking about pastors I knew who finished well—those who faithfully served God all the way to death. Here are some of their characteristics that challenge me to live differently today.
Our mini-theology of sleep from the life of Christ cuts both ways: sanctify your sleep per normal and sacrifice your sleep when love calls.
3 Lessons from a Monthlong Sabbatical
I learned that, for recovering workaholics like me, a sabbatical is truly a lifeline.