Saturday Links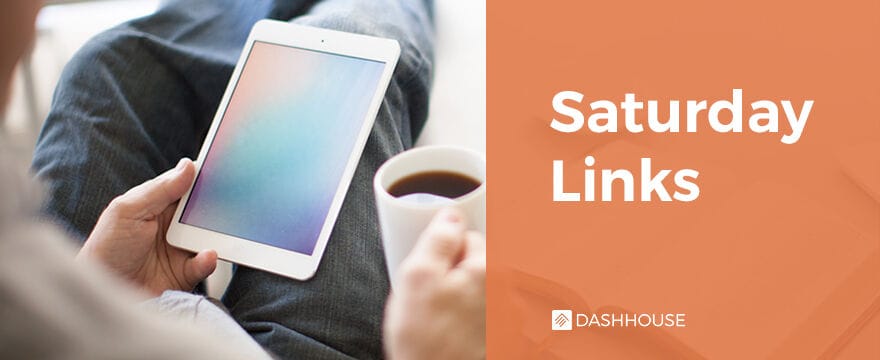 Links for your weekend reading:
8 Signs Your Christianity Is Too Comfortable
What are some indicators that our Christianity has become too cozy, more like a pleasant bottle of port than the uncomfortable, sharpening faith the New Testament envisions?
You Cannot Guarantee Your Child's Godliness
Real success in parenting is taking today's step in steadfast obedience to God's word, by prayerful dependence on God's strength, with open-handed faith in God's plan — always relinquishing the short-term and long-term (even eternal) results to God's will.
4 Reasons Churches Don't Practice Church Discipline
Some churches don't practice discipline because they're unaware of the biblical mandate or unsure how to start the process. Others, however, have concerns about the potential consequences of such a practice.
How much do we know about sleep and its impact on our lives, from our health and mood, to how long we'll live?