Saturday Links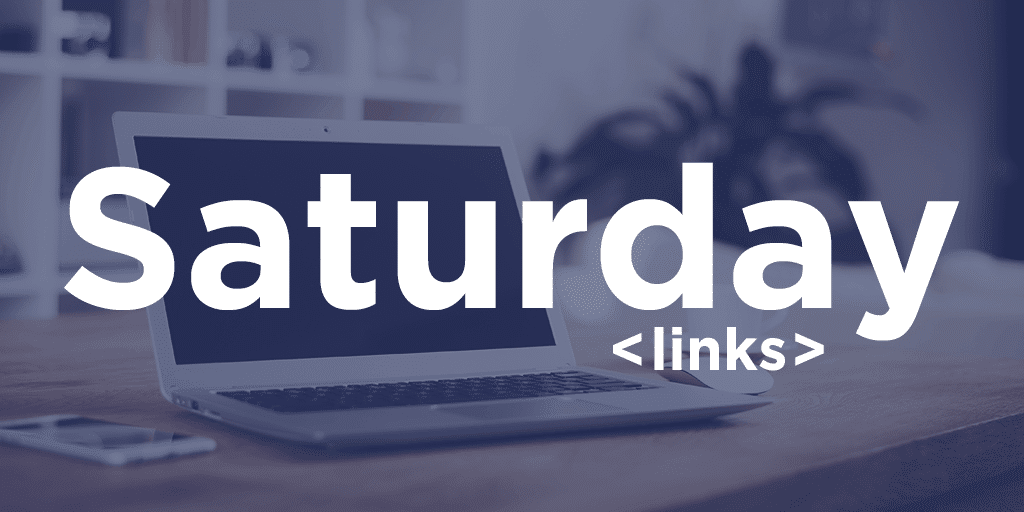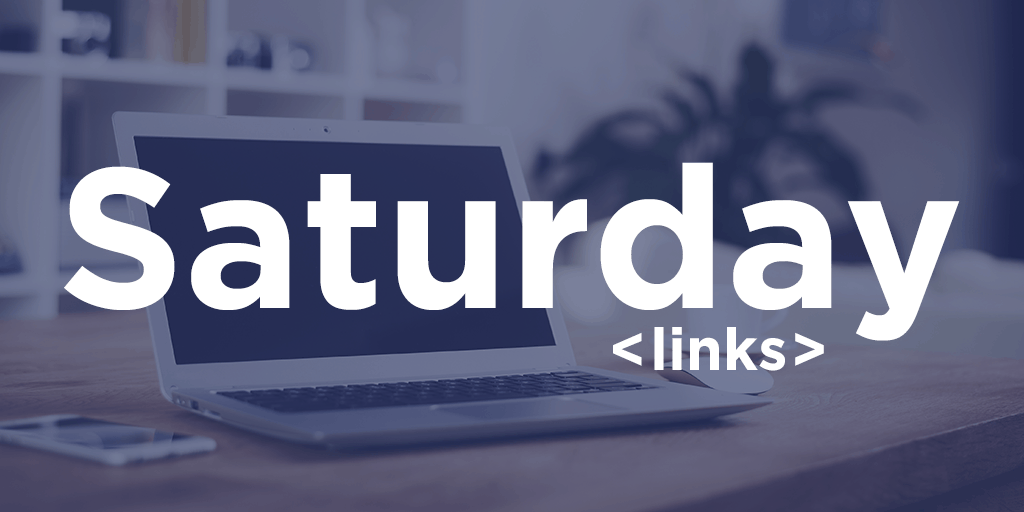 Links for your weekend reading:
Preaching to the Unchurched: 3 Adjustments I've Made
Each week, I explore new ways of sharing the Gospel with the freshman class. It's more fun than I ever imagined.
Why We (Sometimes) Baptize on the Spot
A few times a year we issue an invitation for hearers to be baptized on the spot.
2 Pitfalls of Too Many Programs in Your Church
Activity does not equate to transformation. In fact, it can often mask the lack of it.
Changing Your Company's Culture in 3 Easy Steps
Here are some tips for changing your culture as painlessly as possible.
While it is appropriate to mourn our sin, it is not appropriate to hate ourselves.
7 Dangers of Embracing Mere Therapeutic Forgiveness
Let's forgive one another as Christ forgave us—but let's be sure when we do so we are walking in the forgiveness Scripture speaks of and not merely the forgiveness the Dr. Phil's of our day encourage.