Saturday Links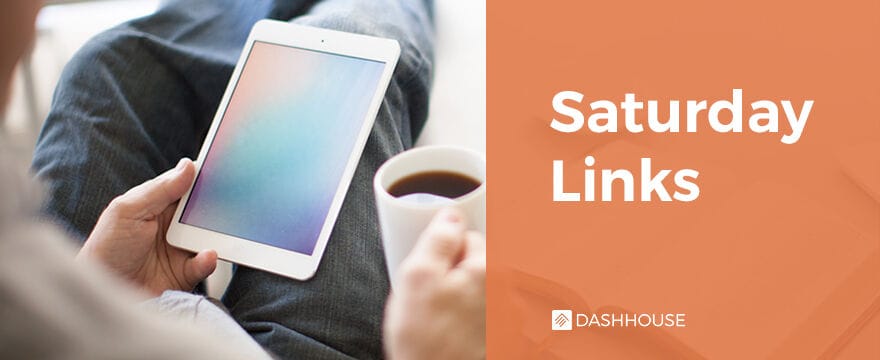 Links for your weekend reading:
The Greatest Burden of Leadership
I believe the greatest difficulty of all is the knowledge that I am leading poorly.
Pastor, Strive to Learn Their Names
We must know the sheep he has put in our charge—starting with, and hopefully moving beyond, simply knowing their names.
Here are six of Jesus' teaching methods that we can all learn from.
Suggested Steps for Going from Text to Sermon
Preparatory Work, Going From Text to Sermon, Evaluation
Rejoice in the Wife of Your Youth
I want to remind you of two things that can help you honor Christ by staying true to your wife.
There Are Souls to Be Saved: How Can We Rest?
when conscience accuses, "There are souls to be saved, how can you rest?" our answer should be, "Because there are souls to be saved, I must get rest."
Calvinism – You have two bulls. They argue with each other incessantly. You have no idea what they are talking about…