Saturday Links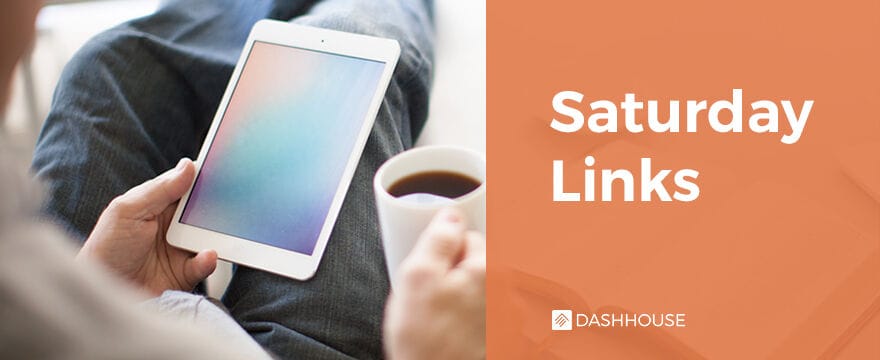 Links for your weekend reading:
Five Things Small Town Church Planters Wish Their Denominational Leaders Knew
Planters in rural America are often misunderstood at best and ignored at worst.
To Faithful Pastors in Forgotten Places
Small-town pastor, you are not junior varsity. Don't waste your life wishing you were somewhere else. Grasp the eternal gospel opportunities before you, and dig in deeper, with great joy, for the glory of God.
Why a Church Leader's Private Sin Matters
By definition, "private" sin is that which nobody else knows about. The point of this post is, though, to show that even our private stuff matters as church leaders. Here's why.
4 Ways My Preaching Has Evolved (And How Yours Should Too)
I'm grateful to God my preaching has changed over the years and pray it never stops changing. Has yours?
5 Challenges Missionaries Face—and How Your Church Can Help
Here are five common challenges missionaries face.